Issue #8 • MAY 2015
Why Print Catalogs Matter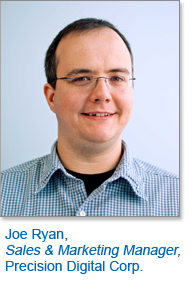 Precision Digital is pleased to announce the new 2015 Short Form Catalog and Price List. There are a number of new products detailed within, including level displays featuring feet and inches with bar graph indication, Modbus scanners ideal for multivariable transmitters, NTEP® certified weights and measures batch controllers, and high voltage and current input displays. To our long term customers, I am happy to say there are no price increases.
The information contained in this literature is also available online at www.predig.com. Product overview videos, tutorials, and product literature can also be found online. In the modern world, with all of this information available online, why are printed versions of the catalog and price list still useful?
News & Information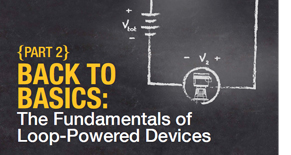 A fundamental principle of electricity is that current is the same at all points in a closed current loop. This is why the 4-20 mA current loop is the ideal analog standard for transmitting information over long distances, and through multiple meters, transmitters, data loggers, and other 4-20 mA loop devices. In this article you will learn what a loop-powered device is, what their characteristics are, and the advantages and weaknesses of using loop-powered devices. You will also get a better understanding of when to use, or not to use a loop-powered device.
---
Precision Digital Announces The New 2015 Catalog and Price List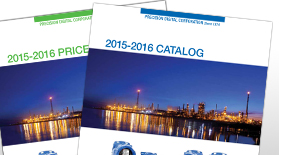 Precision Digital Corporation, global leader in digital panel meters and control instrumentation for over four decades, is pleased to announce the new 2015 Catalog and Price List. This well-organized two-volume compilation contains all the product information from Precision Digital's expanding product line that salespeople, OEMs, and end users need in one location. Plus, to thank customers for their loyal support, there are no price increases. Visit predig.com to order the new 2015 Catalog and Price List.
---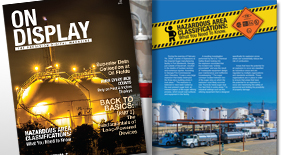 Precision Digital will be mailing out its second quarter edition of ON DISPLAY magazine soon. This issue is entirely dedicated to hazardous areas. Editorial includes Fundamentals of Loop-Powered Devices, Part 2 of the Back to Basics Series. Discover loop-powered instruments and their relationship to hazardous areas. Also on this issue is the Hazardous Areas: What You Need to Know article. This covers all the essential information about classifying these environments as well as best practices to help you make more informed decisions. Subscribe to ON DISPLAY magazine.

---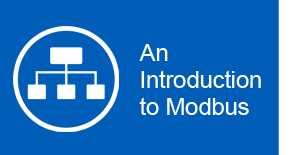 Precision Digital recently conducted its latest webinar, An Introduction to Modbus® Communications. This webinar is a back-to-basics review of Modbus communications. Topics covered include: What is Modbus? What are the advantages of Modbus? What key information do you need to work with a Modbus device or system? If you missed this webinar or want to watch one of our passed webinars visit predig.com/webinars to watch entire recorded versions or download the presentation slides.

---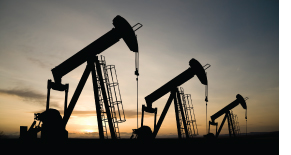 During the start of the recent oil boom the number of drilling rigs were growing aggressively, as was the cost to maintain them all. Rather than rely on manual data collection in the field, which is time consuming and potentially dangerous, a major oil services company decided to deploy flow rate totalizers with the ability to automate the data collection in their oil fields. There were a number of factors that were critical in deciding on a flow rate totalizer solution. These factors included the need for easy and fast installation, ability to integrate with their preferred Turbines Ins. flow meter, reliability and robustness in a harsh field installation, easy Modbus® connectivity, and accurate data collection with a real time clock.


Featured Product

Featured Video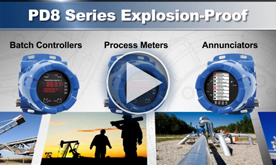 The ProtEX-MAX Series has been designed to offer the functions and features of any ProVu, Trident X2 , Snooper, or Vigilante II model in a great looking explosion-proof housing. Program and operate the meter without opening the housing using the built-in SafeTouch® through-glass button programming or the serial communication port with free Modbus® protocol. Watch video.



In The Next Issue...
Introducing The PD2 Large Display Meters
Make Programming Your Meter Easy with Quick Start Guides
Hazardous Area Classifications: What You Need To Know