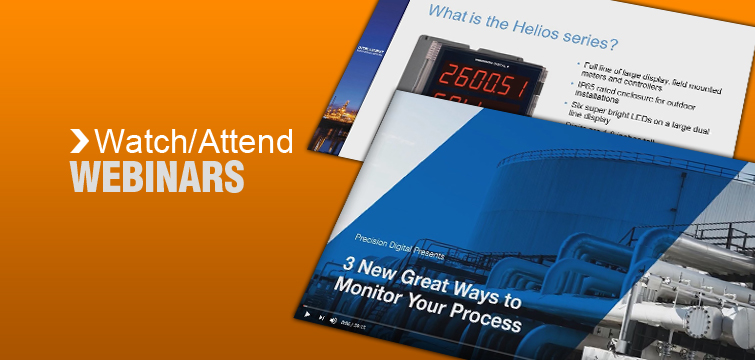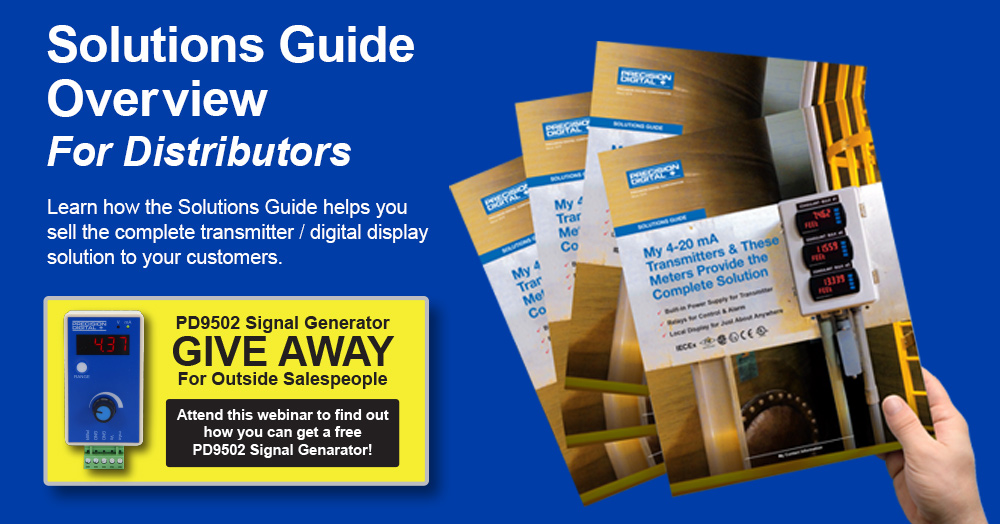 Webinar Description:
Precision Digital's new Solutions Guide is packed with photos of PDC meters in actual applications. We can't fully describe these applications in the space the guide provides, so the webinar is designed to give you the back story on these photos; this way you can make a compelling presentation to your customers!
In this webinar, Joe Ryan, VP of Sales & Marketing will discuss the best ways to make the most out of Precision Digital's new Solutions Guide. You will learn how the Solutions Guide can help you sell more transmitters as well as Precision Digital meters. (by going over specific applications for level, pressure, flow, the customer will see places in his plant where he can use both the transmitter and the meter)
Plus, find out how you can get a free PD9502 Signal Generator!
To gain full understanding of what the Solutions Guide can do for you - It would be a great idea to have a copy in front of you while attending this webinar.
Takeaways:
Get the most out of the Solutions Guide
Get the story behind the application photos
Special offer to outside salespeople

About the Presenter:

Joe Ryan is the VP of Sales and Marketing at Precision Digital. He brings more than 15 years of process signal experience in the design, support, manufacturing and marketing of process measurement and control devices. Joe has extensive field and support experience with 4-20 mA loops and devices.

If you would like to schedule an exclusive webinar just for your company at a convenient time, please
contact us
and we'll be happy to set one up for you.
Watch Videos or Download Slides of Our Past Webinars Below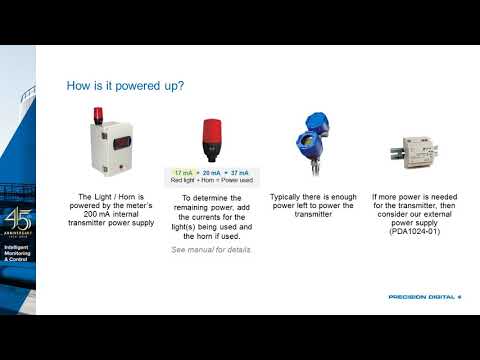 New Light / Horn Option Adds Visual and Audible Alarm Capabilities to PDC Meters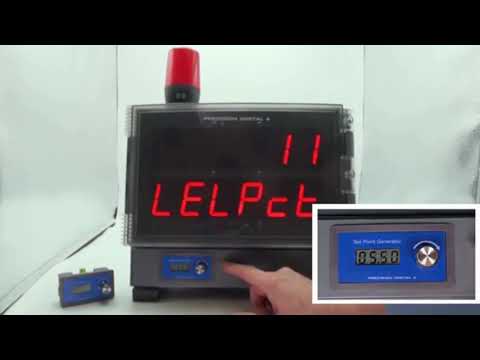 Cool New Tools for Your Bench & Toolbox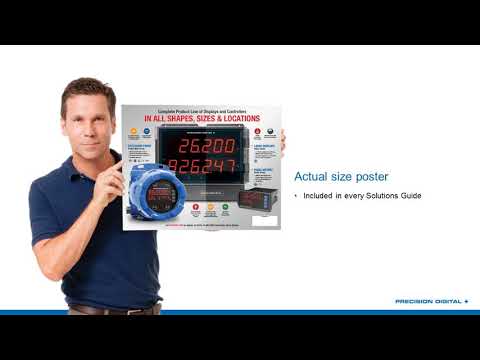 Solutions Guide Overview For Distributors