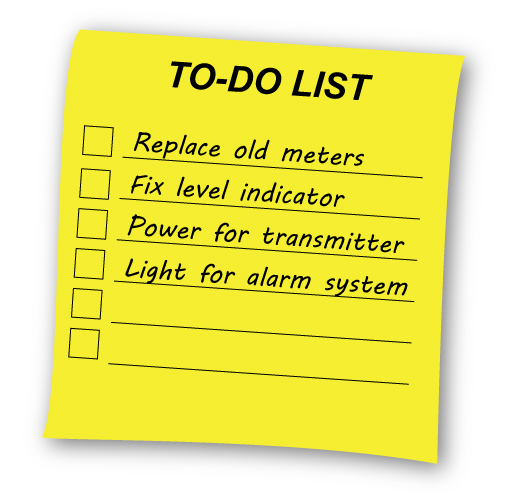 When it comes to measuring, gauging, and controlling your processes, you know there were projects you planned at the beginning of the year - broken mechanical level indicators, small dim panel meters you can't read, or alarming and control panels that need rework. If you still want to get those problems solved, Precision Digital has a variety of new products that can help!
For starters, stop walking by those old, small, hard to read digital panel meters and replace them with a big, bright, Precision Digital Trident X2 meter!
Replace Old Meters with the PD765 Trident X2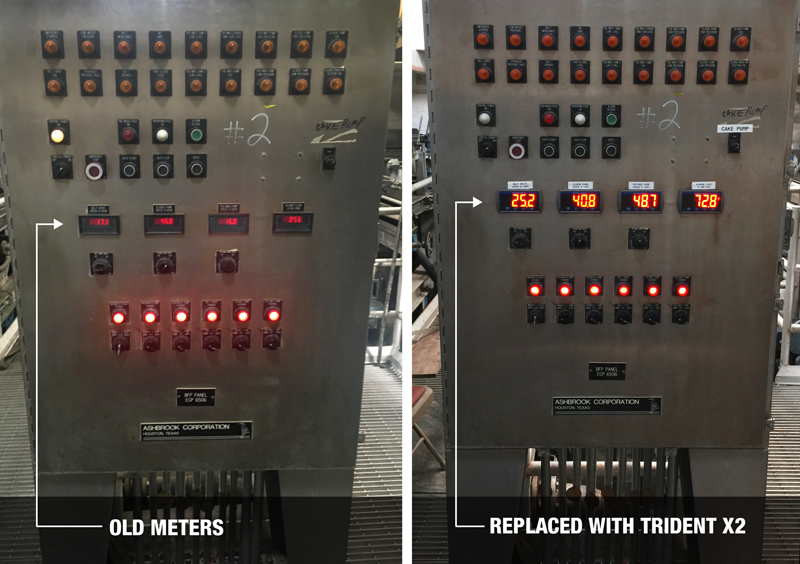 The Trident X2 large display panel meter is a great solution when you need to replace old meters that have a small, dim, and hard-to-read displays. The Trident X2 is very easy and convenient to install because of its 1/8 DIN size and shallow depth case. The sunlight readable display and its 1.2" digit height makes this an obvious choice when you need to see your process infomation bright and clear.
MOD-LH and MOD-PD2LH Light Horn
Our new light and horn options, when added onto a ProVu in an enclosure or direct mounted onto our Helios large display units gives you an easy option for missing or damaged indicators for critical systems. It provides a light, horn, indicator, and field enclosure all-in-one.
PDA2360 Plastic Control Stations
Our plastic control stations offer a simple NEMA 4X solution for remote pushbuttons. Just wire and mount them and stop drilling holes and shopping for buttons and enclosures separately.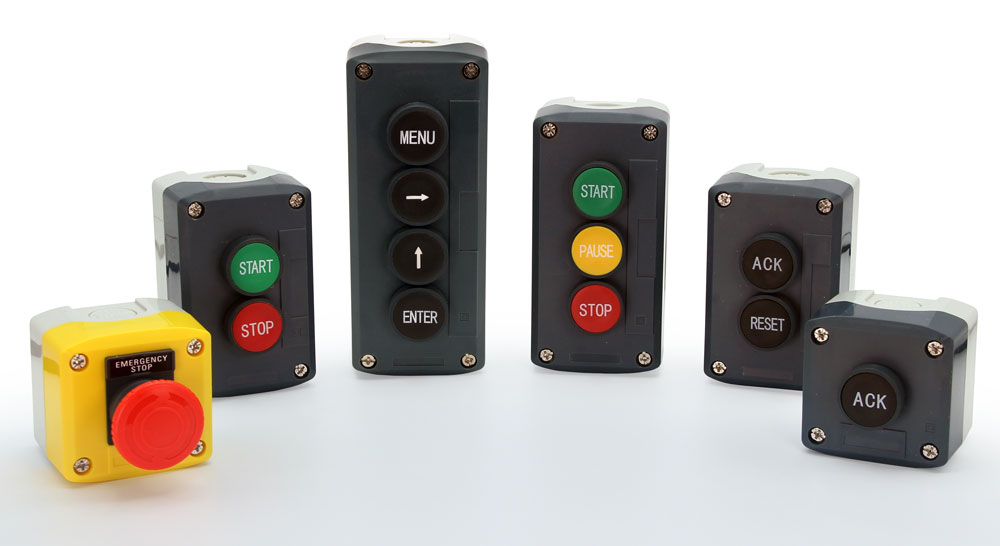 All ProVu Meters Include a Transmitter Power Supply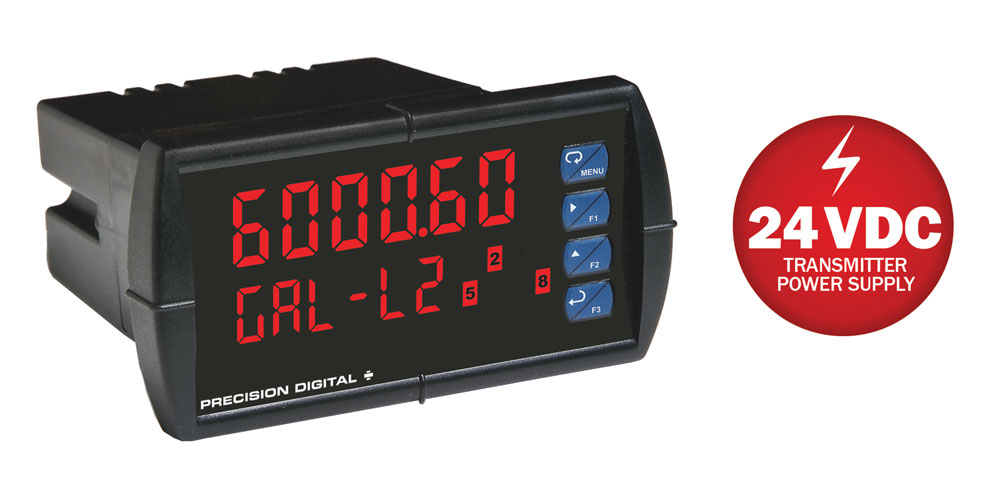 Don't forget that all 4-20 mA ProVu 1/8 DIN panel meters come standard with a 24 VDC power supply to run your transmitter. Combine it with a ProVu enclosure and you have a indication solution that includes a power supply, field enclosure, display and even pump controller with one device.
Planning your system upgrades and repairs can be difficult. We hope these ideas may help you see how Precision Digital can provide convenient solutions you can easily get going this year... and check off your to-do list! If you need some help with any of your projects, don't hesitate to reach out to Precision Digital, or a local distributor. We'll be happy to offer ideas and help you find the best solution for your display or control application.