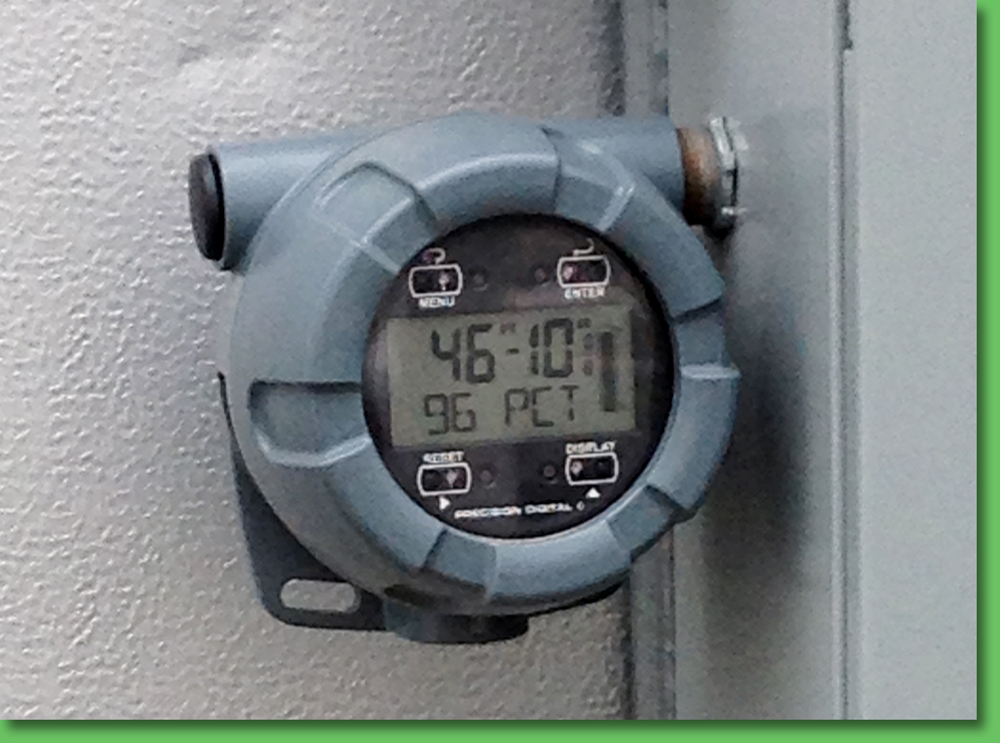 Loop-Powered Solutions

The main benefit of loop-powered meters is they can be powered directly from the 4-20 mA loop. So if you need a local tank side indicator for an existing 4-20 level transmitter, all you have to do is break the wires and install the indicator.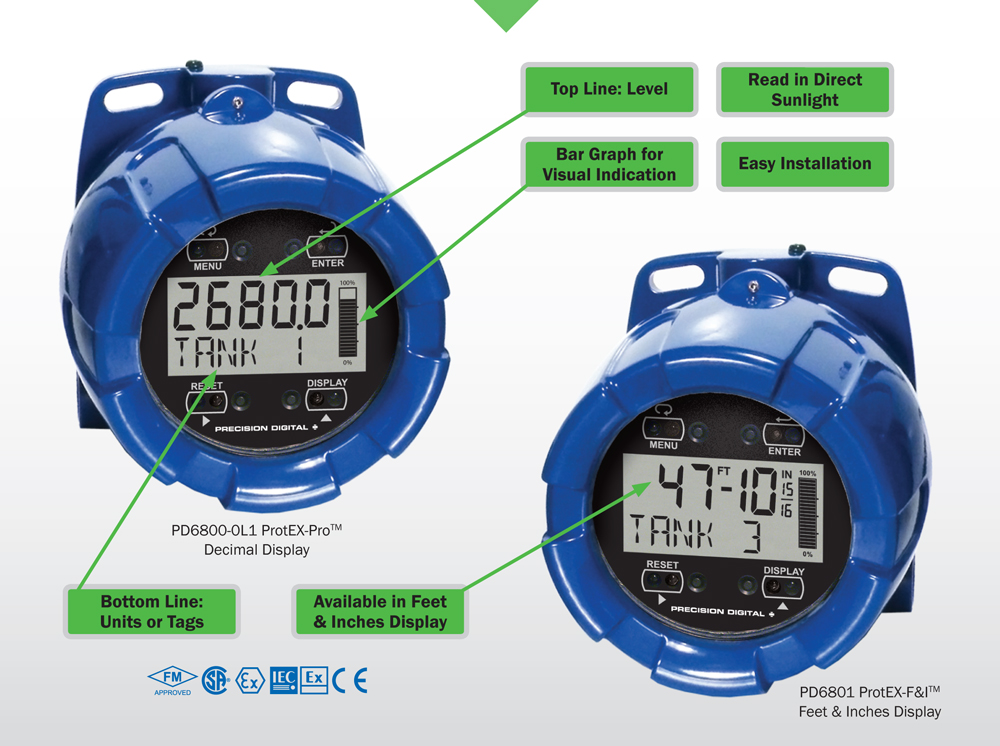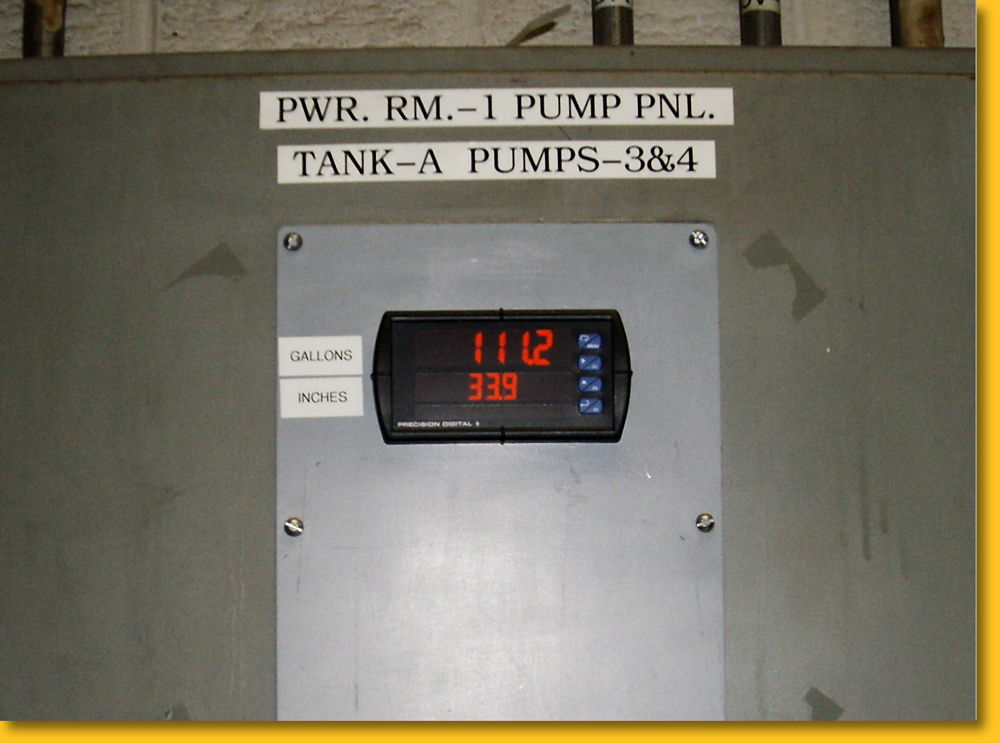 Line-Powered Solutions

The main benefit of line-powered meters is they provide the 24 VDC to power the 4-20 mA level transmitter and can be equipped with optional relays for alarming and controlling applications. This makes them ideal for sump pump control applications; even in hazardous areas!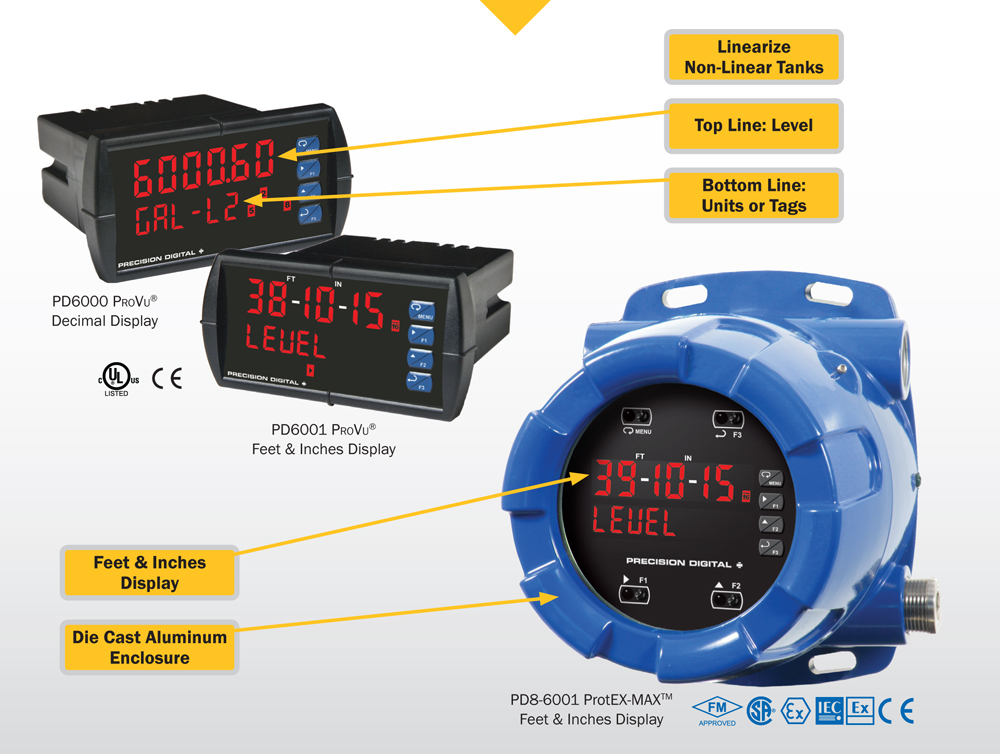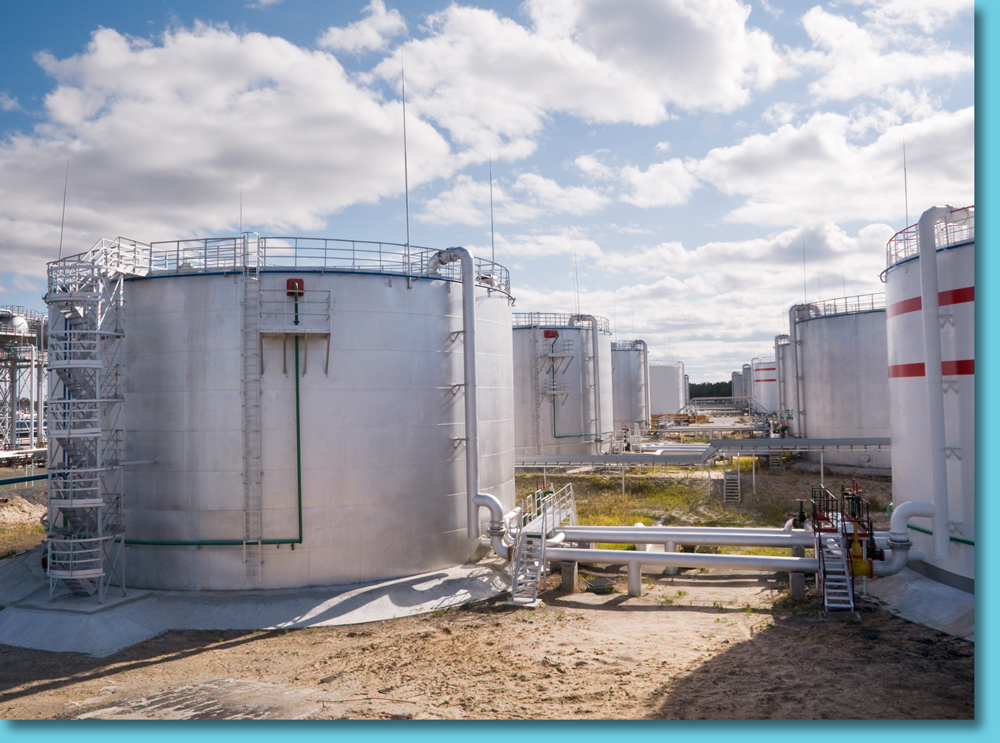 Level Switch Status Solution

The main benefits of the PD154 & PD158 Vigilante® II level switch status indicators is they contain all the logic needed to monitor level switches. And, they notify you in three ways when a level switch trips: front panel flashing LED, internal horn, and built in relay.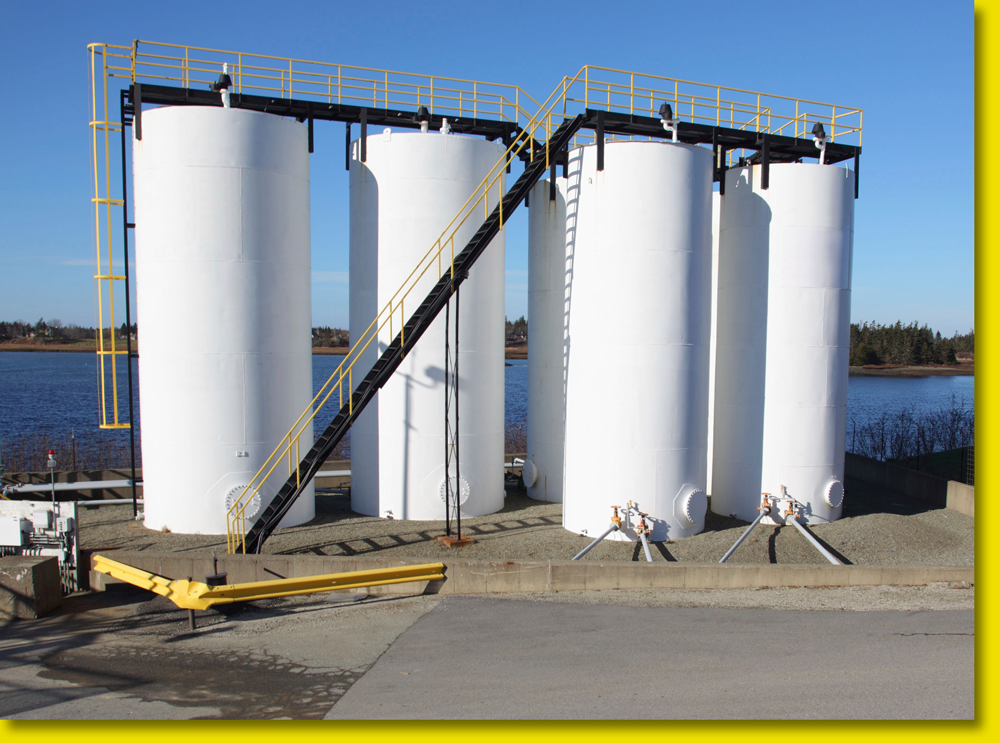 Multi-Tank Display Solution

The main benefit of the ConsoliDator®is that it can display up to eight level transmitters in both numeric and bargraph format at the same time.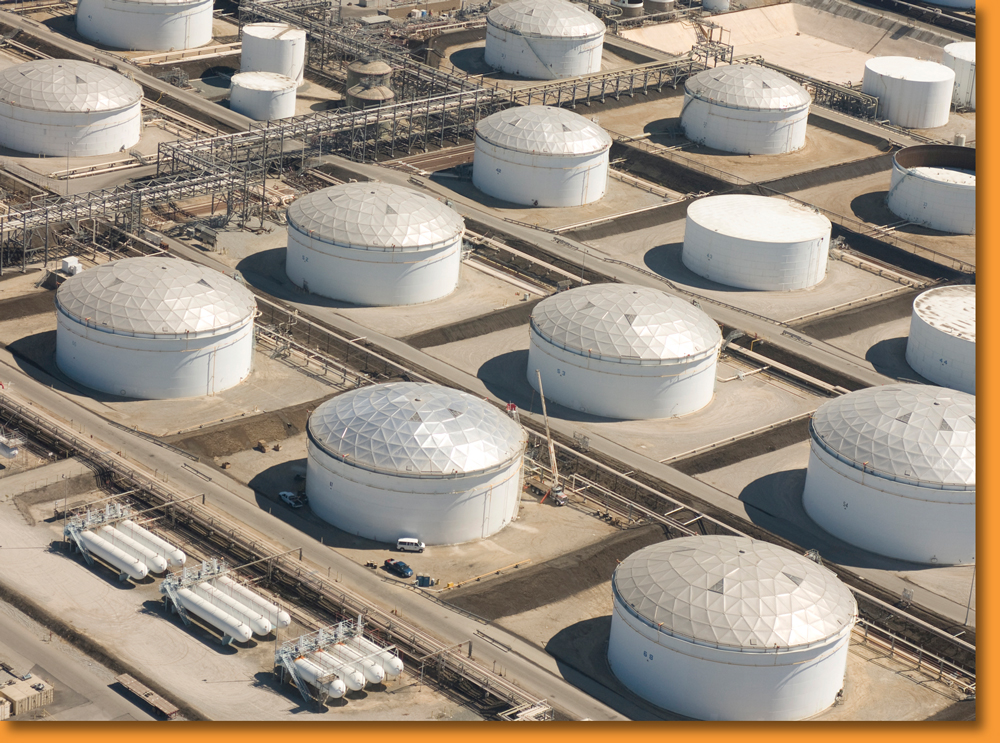 Modbus® Multi-Variable Solutions

The main benefit of Modbus multi-variable scanners is they can display up to 16 variables from a multi-variable level transmitter on a single instrument. For instance, you could display level, interface and temperature from up to five transmitters.
See PD6080 Decimal Modbus Scanner