EDITORS: The following images are available for download: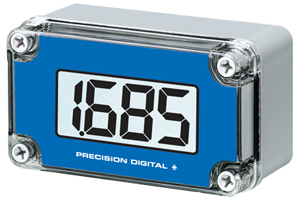 20 February 2018 – Hopkinton, MA – Precision Digital Corporation, global leader in digital panel meters and control instrumentation for over 40 years, is proud to announce the launch of a new ATEX and IECEx approved, intrinsically safe, loop-powered digital meter, the PD685. Housed in an IP67 field-mountable enclosure with an optional 22mm (0.87") conduit hole, the PD685 is easy to install and setup. It can also be seen from considerable distance with it's 28mm (1.1") high digits. It's enclosure and wide -40°C to +75°C operating temperature make it ideal for outdoor applications in a variety of environmental conditions. The PD685's international hazardous area intrinsic safety approvals and low voltage drop make it a simple and effective display option for hazardous area control loops.
"It is critical for technicians to be able to quickly and easily determine process variables, especially in hazardous areas," said Jeffrey Peters, President of Precision Digital Corporation. "That's why having an easy-to-read, simple-to-install display like the PD685 is so important."
The fact that this meter is loop-powered means that there is no need to run additional, costly power lines into a hazardous area. The meter gets all of the power it needs from the 4-20 mA loop. The 1 V drop (4 V with backlight) results in minimal load on the loop. This is especially important in hazardous areas, where the power supply is already burdened down by the transmitter and intrinsic safety barrier. Calibration is a quick two-step process involving the adjustment of only two sets of coarse and fine, non-interacting potentiometers (performed in an safe area only).
Availability & Pricing: The PD685 is available now and costs $339 USD. Pipe and panel mounting kits are also available, see predig.com/pd685 for details.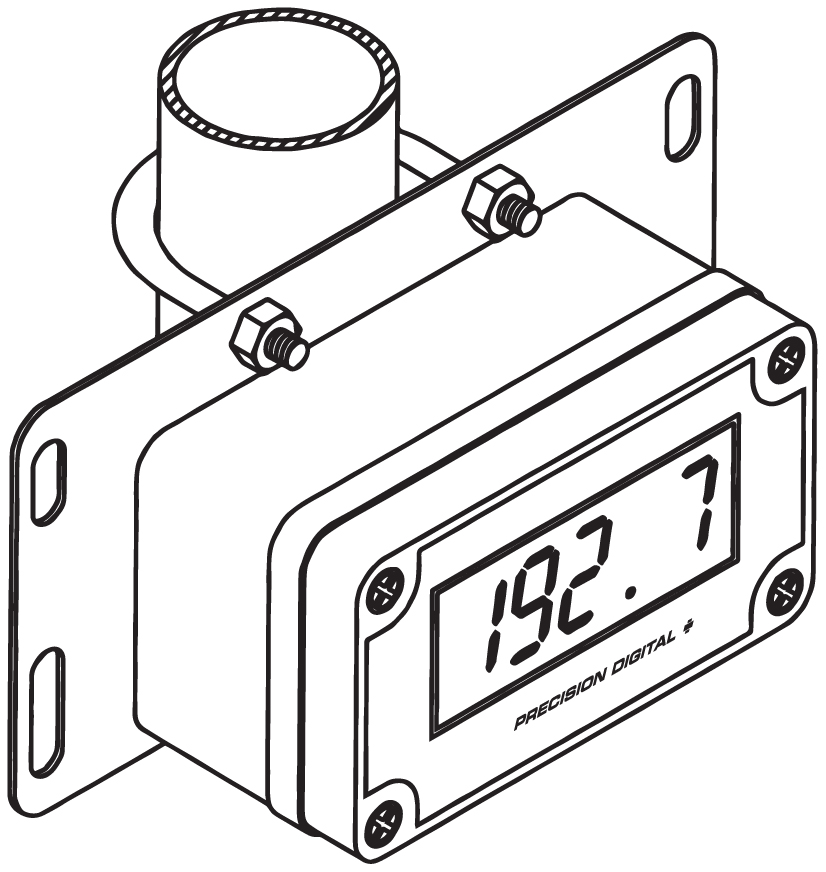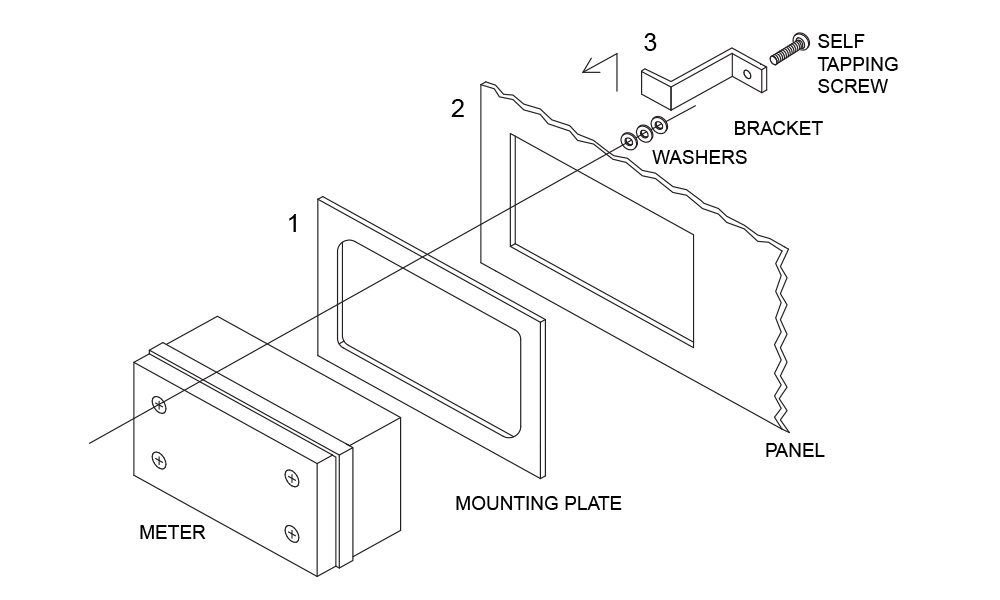 About Precision Digital Corporation
Established in 1974, Precision Digital manufactures a comprehensive line of digital display and control instrumentation for demanding industrial applications. The core of the company's products is the ProVu® family of digital panel meters, featuring large, dual-line 6-digit displays, advanced signal input conditioning, programmable function keys, MODBUS® RTU serial communications, and control of up to eight relays. Other products include loop-powered indicators, rate/totalizers, scanners and annunciators, and temperature indicators and controllers. Certified to UL, CSA, FM, ATEX, IECEx, CE, and NEMA standards, the company's process meters and controllers reliably perform in challenging environments. For hazardous areas, the ProtEX® series features explosion-proof housings. Precision Digital is an ISO 9001:2008 certified company. For more information, see www.predig.com.
© 2018 Precision Digital Corporation. ProVu®, ProtEX®, and SafeTouch® are registered trademarks of Precision Digital Corporation. All other trademarks are property of their respective owners.