Take advantage of the many tools and resources predig.com has to offer for the best purchasing experience possible.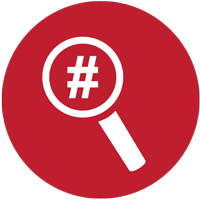 If you know exactly what you're looking for or simply trying to replace a unit you have with the exact same model, you can use the shop by model number feature. To search by model number enter a model number in the search field on the nav bar at the top of the webpage. If you don't know the model number, you can always enter a description like Level Meter, and a list of all available level meters will be displayed. If you are just looking for specific content other than model numbers you can click on the
Search Site Content
link.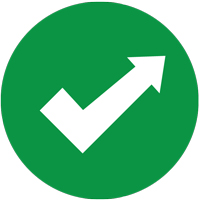 With the real-time check stock feature you can see up-to-date product information on the stock levels and delivery. Information includes SKU number, description, quanity available, build time, and price. You can check stock on any product page under the Price and Delivery tab. If you hover over the question mark under stock in the table, you can even see the last time the stock levels were updated.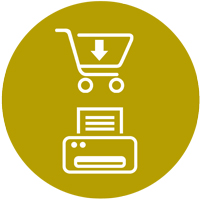 Conveniently print your shopping cart using the printer icon to the right of the shopping cart in the top nav bar. You can access this from any page you are on, so when you're done shopping it's just one click away from printing.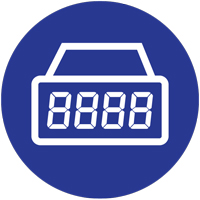 Instead of searching through numerous web pages and reading through lots of irrelevant content, using the meter selection utility can help you find the right meter quickly. Answer nine simple questions about your application to find the exact meter you need. Don't know the answer to some of the questions? Just fill out what you know! You can get to the Meter Selection Utility by clicking on the red Browse Products button in the top nav bar or
click here to start looking for a meter now.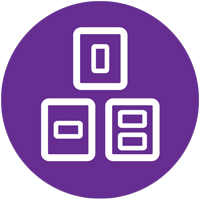 Enclosure Selection Utilty

In 3 easy steps, the Enclosure Selection Utility will help you select the proper enclosure for the number and type of meters you will be housing. You don't even need to figure out where the cutouts go, the meter selection utility does it for you! You can get to the Enclosure Selection Utility by clicking on the red Browse Products button in the top nav bar or
click here to select an enclosure now.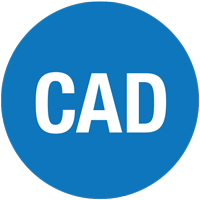 Systems integrators, panel shops, or engineering firms can take advantage of Precision Digital's 3D CAD resources whether you are designing a panel for a control room, figuring out the cutouts for an enclosure, or specifying a complete control cabinet solution. Download an .IGS 3D file or SOLIDWORKS file to use in your projects from predig.com under Documentation or
search for a CAD drawing now.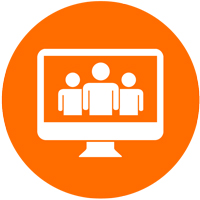 Join Precision Digital's experts for the latest topics on Process Instrumentation. Here you can sign up for the latest webinars, watch past webinars or download original slide presentations. Learn about new products, process applications, technical topics like "The Fundamentals of Loop-Powered Devices", and many more.
See all webinars now.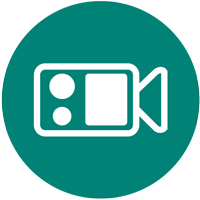 Visit Precision Digital's extensive library of videos ranging from product overviews to quick tips videos. Here, you can select from a variety of categories including new videos, quick videos, how-to videos, programming videos, and many more. Learn how to program some of the most common inputs on the Trident temperature and process meter by watching the
Trident How-To
videos. Precision Digital's
PDW Industrial Wireless System
,
Meterview Pro USB Programming Software
, and
Tech Tips: Connect a 2-Wire Transmitter to a ProVu
are just a few of many others to choose from.
Watch videos now.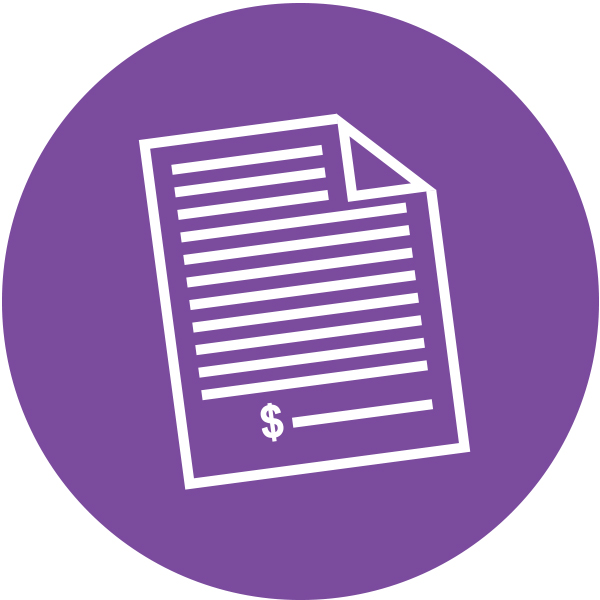 Self-Service Quote Generator

Receive a quote instantly by using our new self-service quote generator! This simple four step process will generate an official Precision Digital quote for any of the products available on our website. Give it a try today!
Generate a Quote Now!