Precision Digital Hosts August Double Header Sales Training Event
Early this month, Precision Digital invited a group of distributors to take part in a 2-day sales training seminar held at its headquarters in Hopkinton, MA. Salespeople from over a dozen companies nationwide engaged in interactive presentations and hands-on workshops.
The participants learned everything from the value of showing a demo unit to assembling a
ProVu
process meter and hooking it up to one of their own transmitters, as well as programming the meter for a specific application. The attendees also had opportunities to converse with many of Precision Digital's product, sales, and engineering experts.
After the first full day of activities, the participants got to wind down and enjoy a Boston Red Sox game at Fenway Park that evening. In the end, the attendees walked away with a better understanding of Precision Digital products, how to sell PDC, and how to make more money on every sales call.
Some Photos From The Event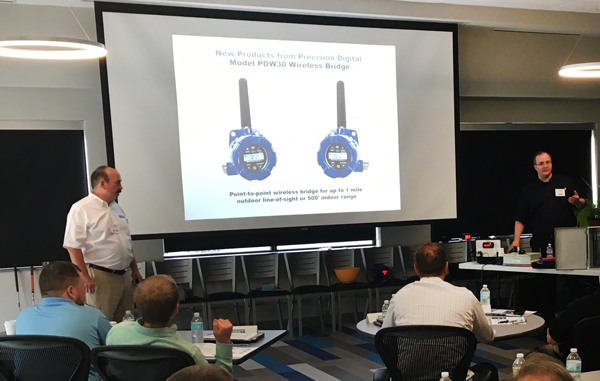 Mark Mackinnon and Joe Ryan presenting the latest new products from Precision Digital. Shown on the screen is the PDW30 point-to-point wireless system.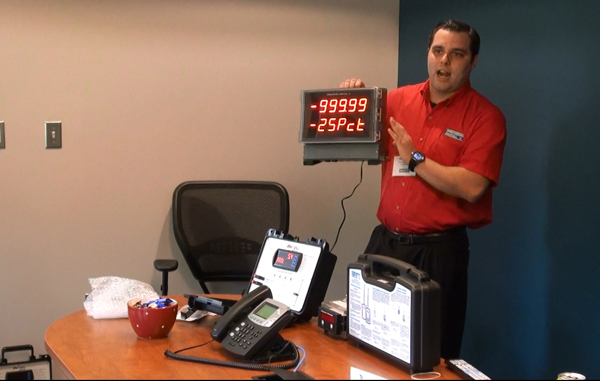 Devin Gates presenting the Helios large display process and control meter during the demo workshop. Other demos included the ProVu PD6000 process meter and the PD765 tempertature and process meter.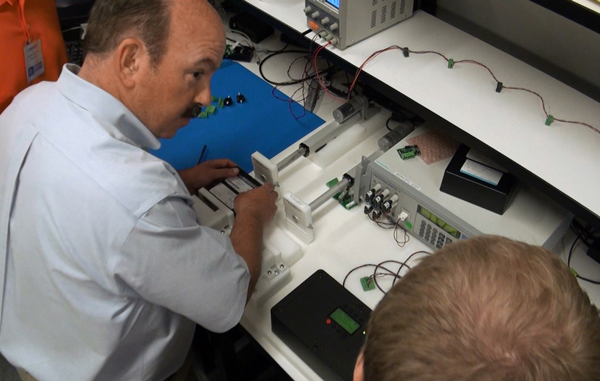 Mark Mackinnon is showing the reps testing of a newly built ProVu meter. Every meter is calibrated and tested before being shipped. Each rep had a chance to build and calibrate a ProVu meter.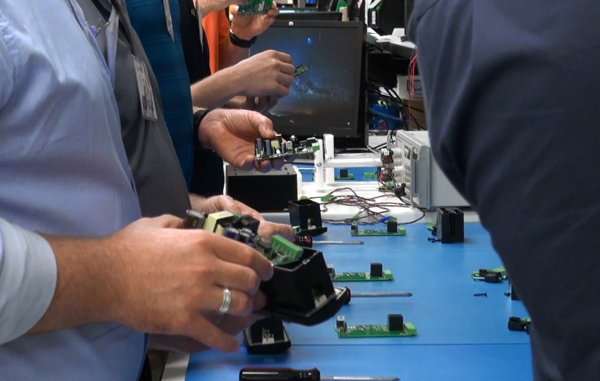 The reps are handy at work here assembling a ProVu meter during the "Learn the ProVu" workshop.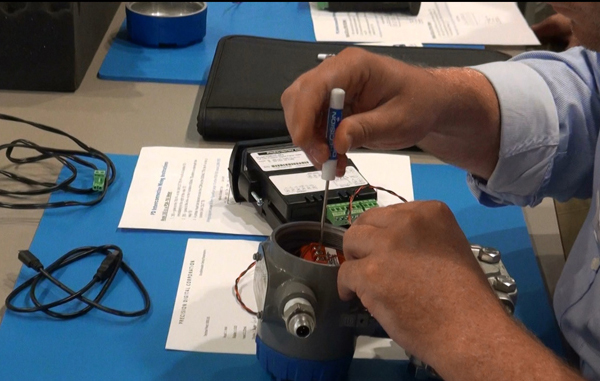 Not only did the reps get to build a ProVu, but they actually wired them up to their own transmitters and programmed them for specific applications.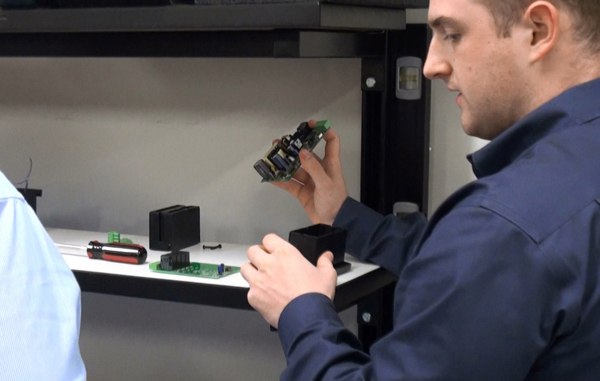 Owen Peters showing the reps how to build a ProVu meter during the "Learn the ProVu" workshop.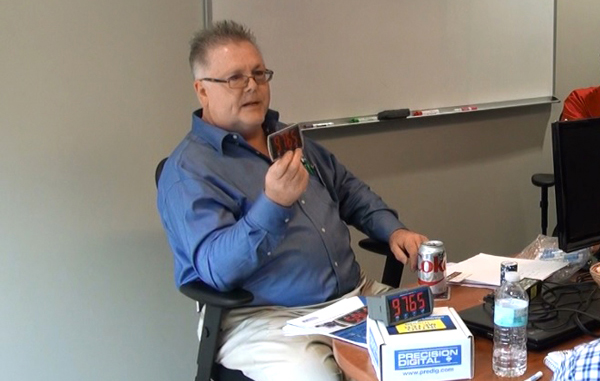 Chuck Arcovitch speaks about selling PDC in this informal discussion with the reps. Chuck stresses how important it is to always have something to show your customer like the PD765 coaster which he keeps in his pocket at all times.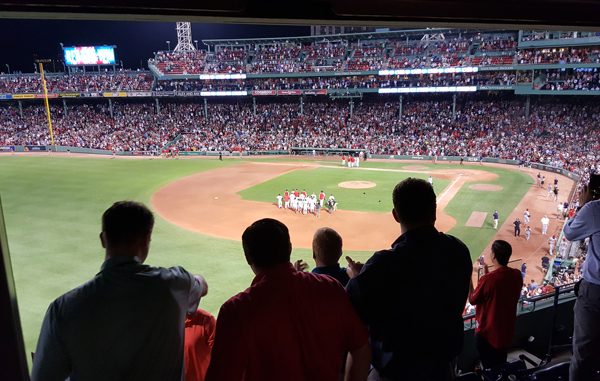 After the first full day of activities, the reps got to enjoy a night out in Boston taking in a baseball game at Fenway Park.