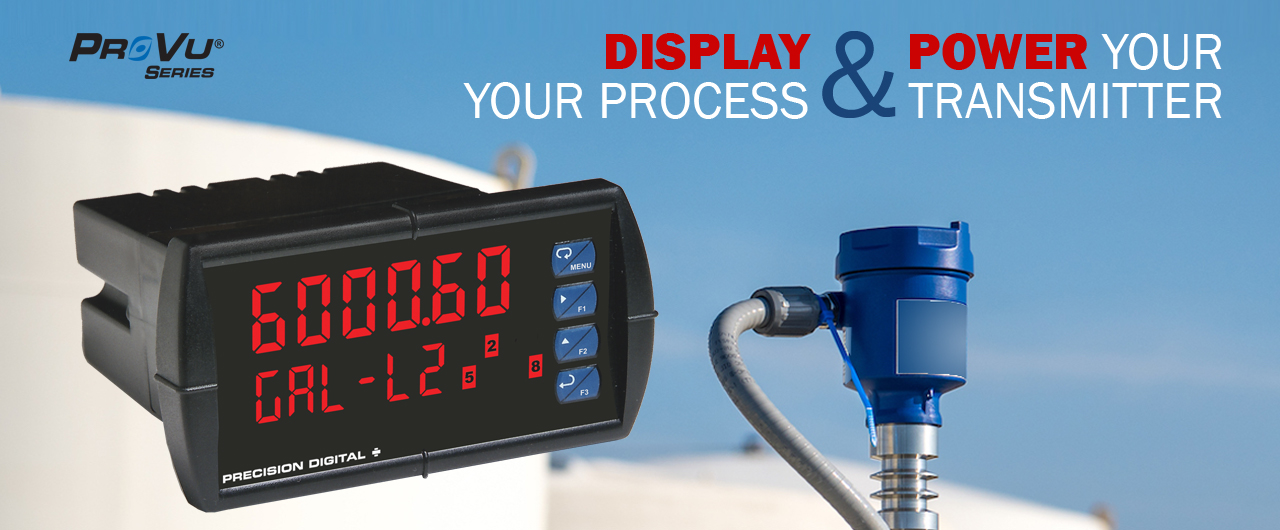 Did You Know The
ProVu
Digital Panel Meter Can Power Your Transmitter?
A problem that often faces equipment installers in the process control industry, especially those installing into existing control systems, is the need to run additional power lines in order to provide electricity to all of the electronic devices. Not only does the sensor need power, but also the transmitter, valves, actuators, local display, and a number of other ancillary devices. The need for power is also often overlooked during the installation planning stages, leaving an equipment installer with devices installed and wired but unable to be powered.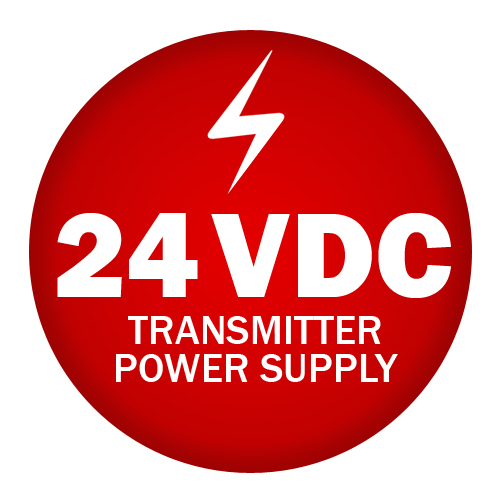 Because of the prevalence of this problem, the ProVu series of digital panel meters, both AC and DC powered versions, include a 24 VDC power supply to drive the transmitter or sensor. This makes it much more convenient for installation. The ProVu power supply may also be used to power the 4-20 mA loop when used with a two-wire transmitter, eliminating the need for an external power supply. It's just one more reason why, no matter the application, ProVu has the solution.
Below is a diagram of the connections on the back of a ProVu digital panel meter. See how you can easily wire your transmitter to a Provu making it a simple and cost effective solution for displaying your process signal.
See Details on the ProVu Series
---
Distributors...Want to Show Your Customers How the
ProVu
Works with a Transmitter?
Show them the ProVu PDD6000 Demo unit. This ProVu demonstrator allows you to quickly demonstrate Precision Digital's ProVu PD6000 process meter or Provu PD6200 rate/totalizer and one of your transmitters or calibrators. The demonstrator makes it easier to show your transmitter in action because it can provide the necessary power.
Learn more about the ProVu Demo Unit.
See All Demo Units
Inquire About This Demo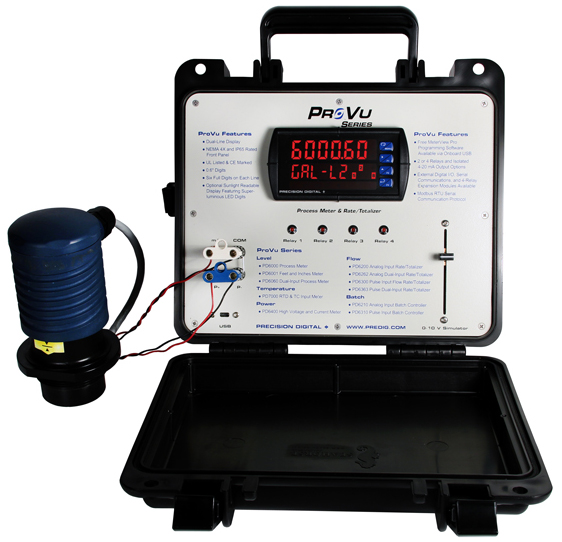 PDD6000 Process Meter Demo
(Transmitter not included)