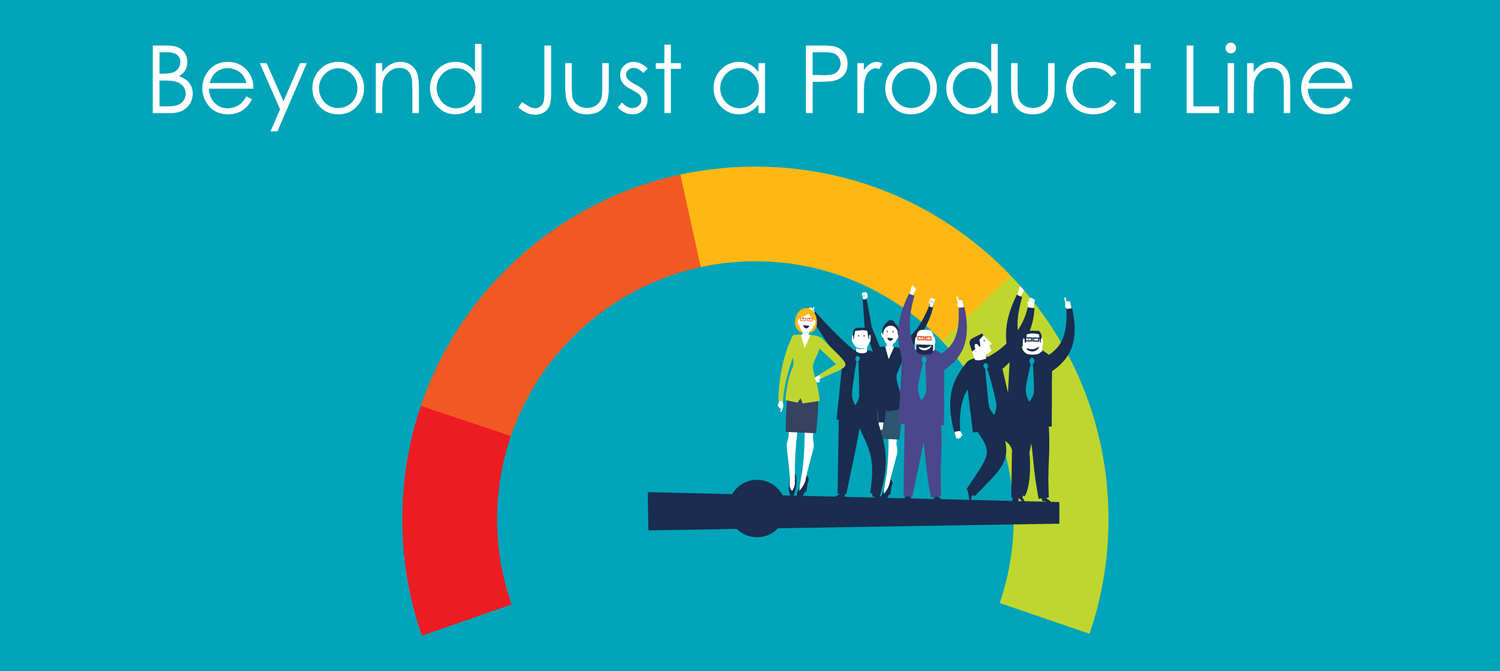 "We pride ourselves on our effective customer support, our dedicated technical support, and our responsive sales team."


In Q1 of 2018, I had the opportunity to speak to many of our best customers as we planned for the upcoming year. In these conversations, I'm pleased to say that I heard just as much about the quality and capabilities of our products as I did about our people, support, and attitude. Obviously, I think the Precision Digital display and control product offering is second to none. Beyond this however, we pride ourselves on our effective customer support, our dedicated technical support, and our responsive sales team. When you buy from Precision Digital, you not only get a great product, but you get our entire company that stands behind it, and clearly that has made an impact. Rather than discuss a product, the rest of this article will give a few insights and metrics into how seriously we take our goal to be the best and easiest company you work with.


In today's world, speed is important, and we know that. We strive to get all orders received before 3:30 PM ET in the system the same day. That allows us to get orders out the door as fast as possible. Online ordering at www.predig.com makes this process faster than ever. We achieve the goal of same day order entry over 90% of the time. Should an issue arise, we aim to return all online customer contact within 24 hours of submission. Faster is better of course, but we want to give ourselves enough time to gather the correct facts, technical information, and references needed to get back to whatever questions you have.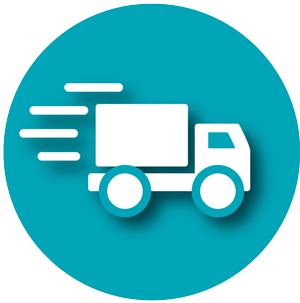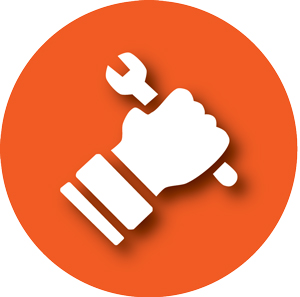 Precision Digital's free tech support has the job of supporting customers in the field when working with our products. One way we do this is by manning the phones an extra hour beyond our normal 8:30 AM to 5:00 PM ET hours. That extra hour, being available until 6:00 PM ET, has proven very helpful to those in other time zones, especially the west coast. While I don't have a metric to share about the success of our support team, I know from the large numbers of compliments we get about our support that it is making a huge difference with our customers.


When something does go wrong, time counts when making it right. We stand behind our products with a 3 year warranty on almost the entire product line. Beyond that, we know that our products are used in critical applications, so having a process down can be very difficult to work around and can be very expensive. For this reason, our goal is to turn around all returned product for evaluation, repair, and replacement within 1.5 days of it arriving on our dock. Right now, I'm happy to say we're ahead of this, averaging 1.1 days for turnaround.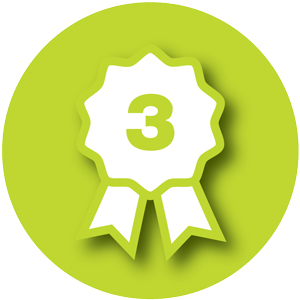 While a lot in these newsletters is focused on new products available, it's important for our customers to know that you're not just buying a product. When you buy something from Precision Digital, you also have a company that stands behind that product and is dedicated to being the easiest company to work with.


---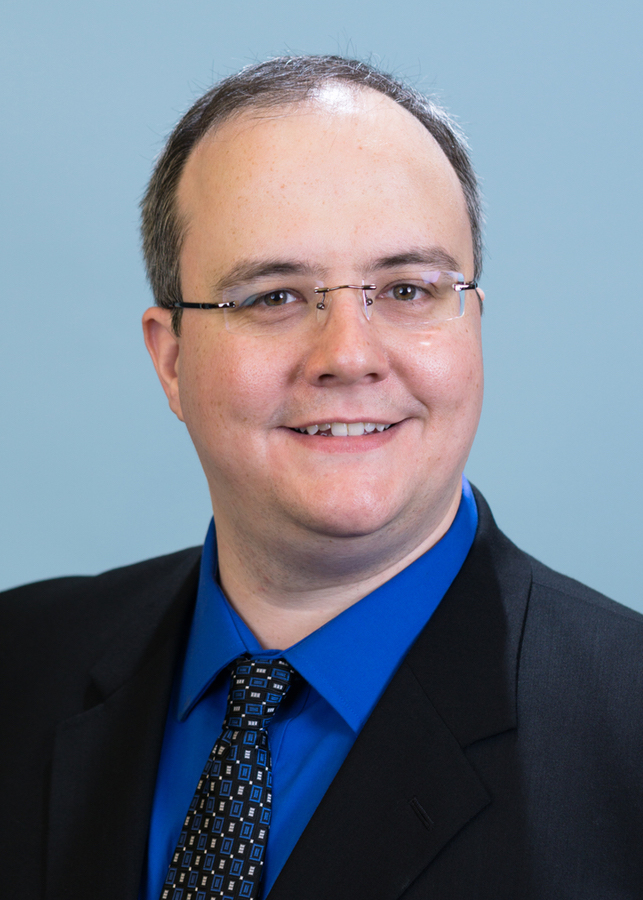 by Joe Ryan
Vice President of Sales and Marketing,
Precision Digital Corporation