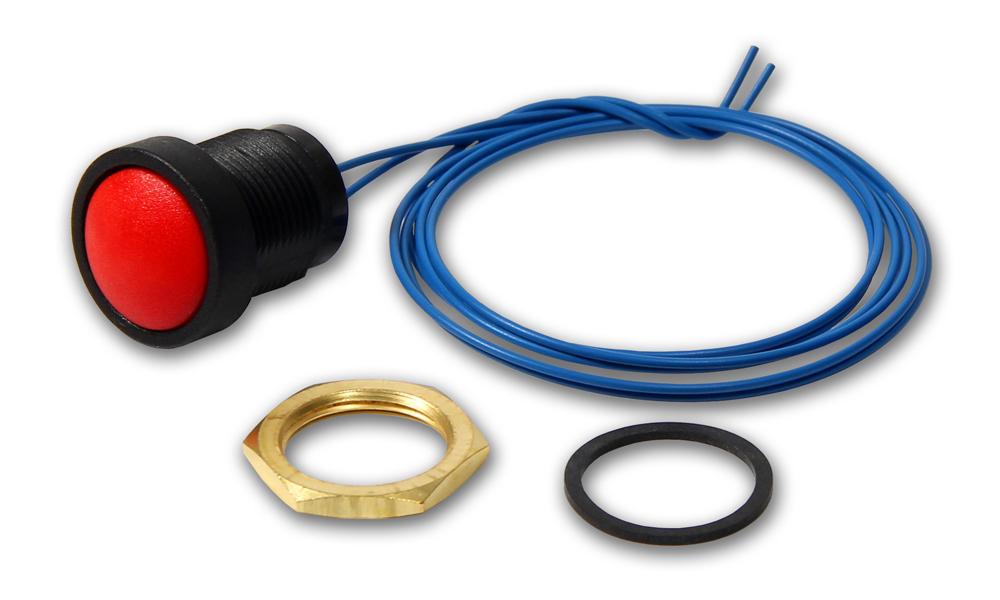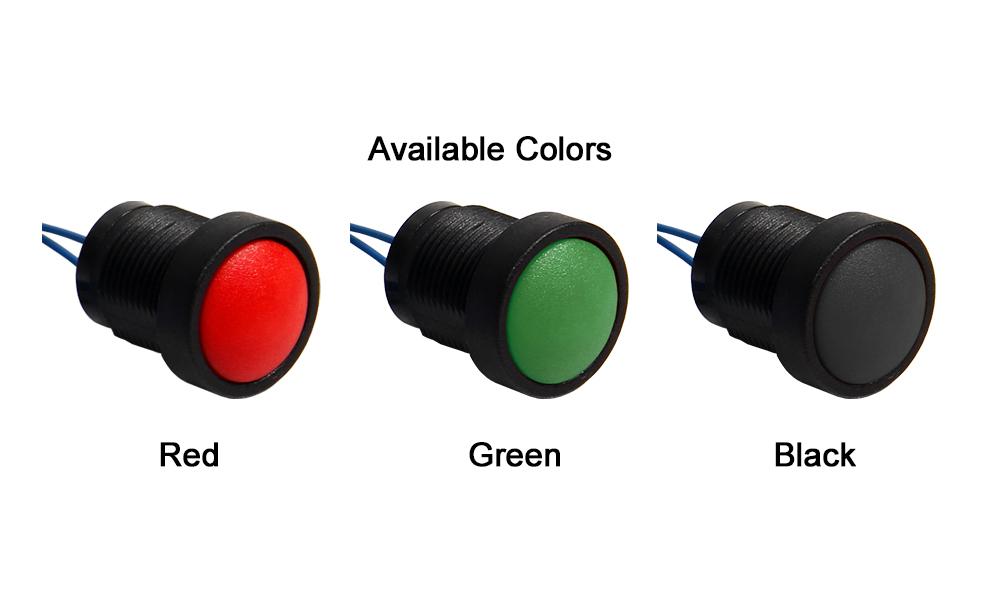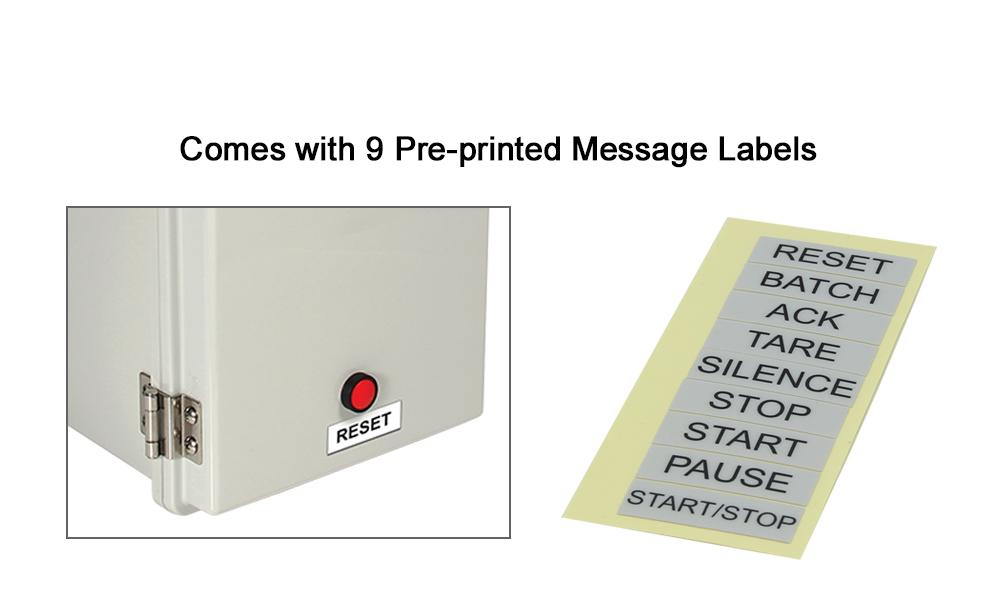 Features
Fully Sealed to IP67
Momentary Action
Available in Red, Green, and Black Buttons
Use With Precision Digital Meters to Reset Relays, Silence Horn, Reset Total, etc
Wire Leads
Flame Retardant UL Rated Material
Gold Plated Contacts
Life up to 500,000 Cycles
Brass Locknut
Sealing Washer
Overview
The PDA-BUTTON Series are IP67 fully sealed momentary pushbuttons that can be used for a variety of applications, such as resetting the manually-resettable relays on various Precision Digital meters. They are available with red, black and green buttons. These fully sealed pushbuttons are SPST-NO so they will satisfy a variety of circuit requirements. The double break mechanism also provides reliable switching of DC loads. These rugged switches are ideal for harsh environments. The PDA-BUTTON Series pushbuttons are recommended for use with the PDA-LH Light / Horn Series and can be used to silence the horn or turn off the light.
Dimensions
Units: Inches (mm)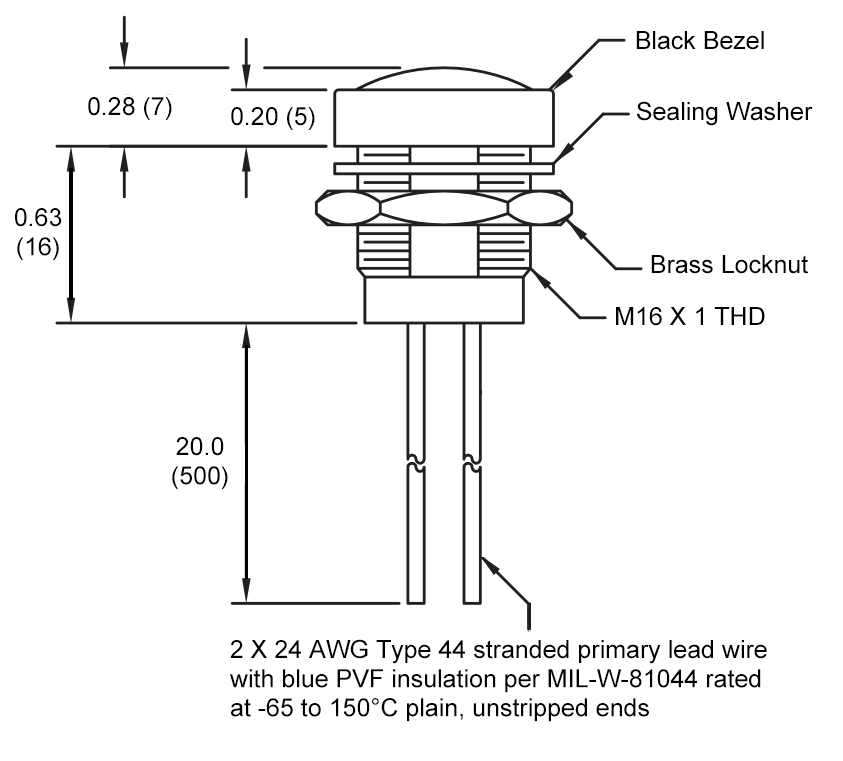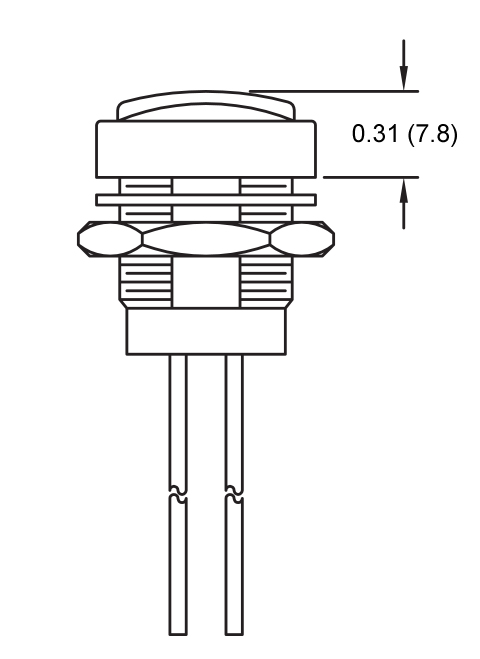 Round Bezel Dimensions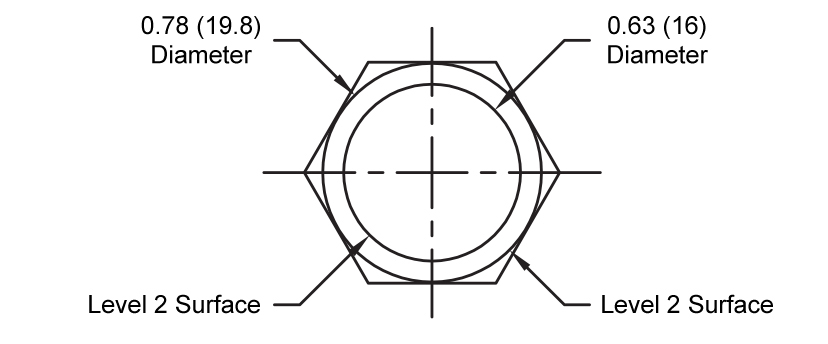 Recommended Panel Cut-Out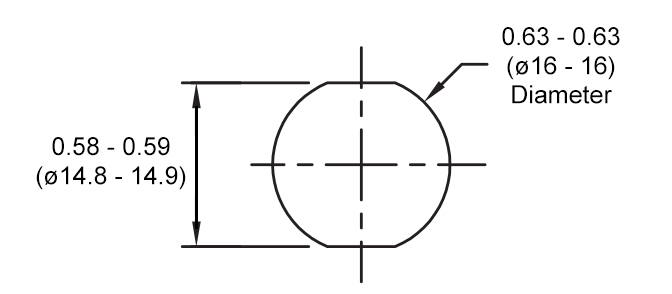 Specifications
Environmental Rated: IP67
Hole Size: 0.630" (16 mm)
Circuit: SPST-NO
Travel: 0.090" (2.3 mm) nominal
Operating Force: 3N (306 g)
Panel Thickness: 0.310" (8 mm) max
Contact Material: gold plated palladium nickel
Wire Leads: 24 AWG insulated stranded wire, 20.0" (500 mm)
Contact Resistance (initial): 150 mΩ max including wire leads
Current Rating (typical): 400 mA at 32 VAC resistive, 100 mA at 50 VDC resistive, 125 mA at 125 VAC resistive
Dielectric Strength: 1000 VAC for 1 min
Insulation Resistance: 1 GΩ @ 500 VDC
Contact Resistance: 50 mΩ max initial including leads
Life (nominal): 1,000,000 cycles (mechanical), 500,000 (max) cycles (electrical)
Operating Temperature: -55 to 105°C
Body and Button Material: PBT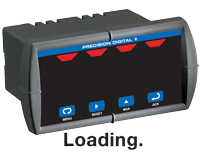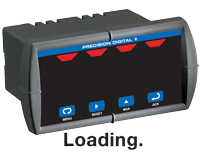 Choose Your Options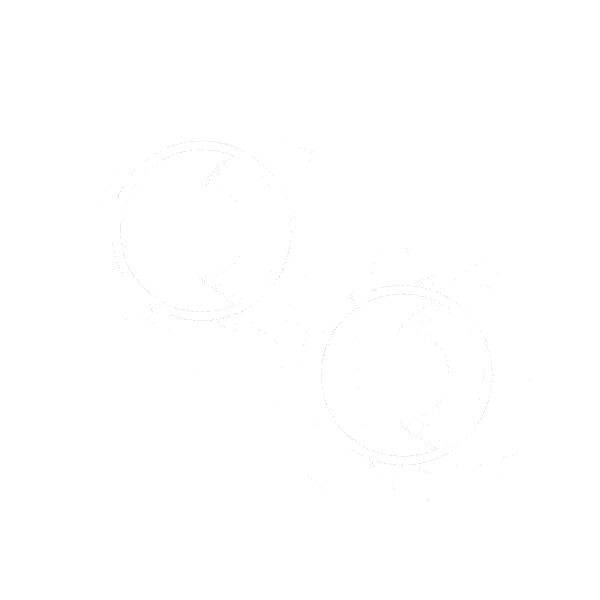 Configurations other than those specified above are available at a $250 adder. Consult factory for desired model number and price.
Applicable Meter Types for PDC Enclosures
Type A
Type B
Type C
Type D
Type E
Type F
Type G
Type H
PD690
PD542
PD543
PD603
PD644
PD743
PD765
PD6602
PD6603
PD6604
PD6606
PD6607
PD6608
PD6622
PD6624
PD6626
PD6628
PD138
PD154
PD158
PD520
PD6000
PD6001
PD6060
PD6080
PD6081
PD6088
PD6089
PD6100
PD6200
PD6210
PD6262
PD6300
PD6310
PD6363
PD6400
PD7000
PD530
PD510
PD420