Redundancy in control systems is crucial to ensure a plant is not completely vulnerable to cyber attacks. For instance, if a control system is compromised, then a local 4-20 mA indicator can serve as a backup local monitoring, control and alarming system.
According to the Associated Press, on February 5th, 2021, a hacker remotely accessed the control system at a water treatment plant in Florida and altered chemical levels. The hacker attempted to increase the amount of lye used to treat the water to dangerous levels. Even though the intrusion was caught and stopped by the operator on site quickly, the incident exposes how vulnerable both industrial and municipal plants can be to cyber attacks.
Officials said the public was never in danger and plant safeguards would have detected the chemical alteration before water reached consumers. This highlights the importance of redundancy in industrial control systems and how they can help avert a catastrophe.
How to Avert A Catastrophe
Redundancy in a control system eliminates dependence on a single system. Using a display for local monitoring, control, and alarming keeps critical information available during a system failure or cyber attack, and it acts as a safeguard to the system against external threats.
Redundancy Improves Security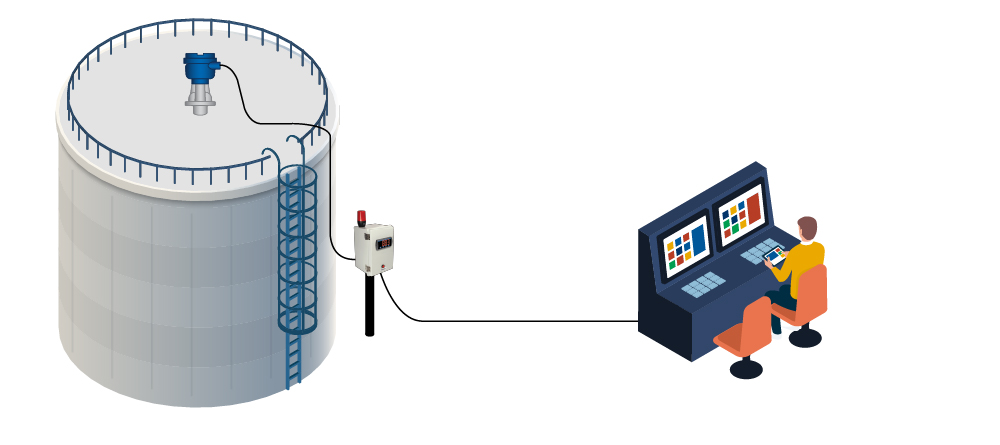 Control systems monitor important aspects of the plant. A remote display provides redundant local control and alarming.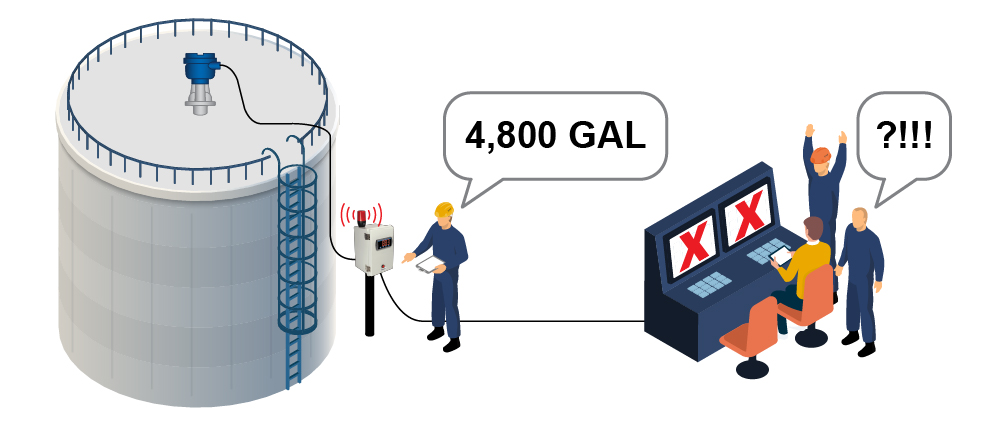 If the control system is compromised, then the display's redundant local control and alarming keep things in check and are not affected by external threats.
Webinar
Fail-Safe Solutions Against Cyber Attacks
Watch this recorded webinar and you will:
Understand the threats cyber attacks pose on industrial and municipal plants.
Learn how industrial control systems can benefit from redundant local control and alarming.
Discover how Precision Digital can provide fail-safe solutions against cyber attacks using local displays.
Presented by
Joe Ryan
VP of Sales and Marketing
Fail-Safe Solutions Against Cyber Attacks Using Local Dispalys