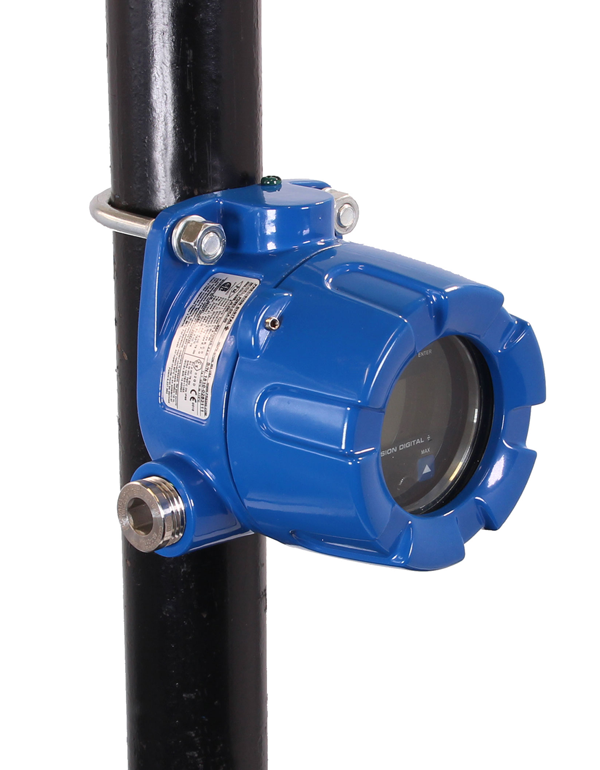 Mounting Front Angle View
Mounting Rear View

Key Features
Mounts PD663 and PD663-SS to 1.5" Pipe
All Necessary Hardware Provided
316 Stainless Steel
Overview
The PDA6631-SS provides a convenient way to mount Precision Digital's PD663 and PD663-SS Explosion-Proof Loop-Powered meters to 1.5" pipes. The PD6631-SS mounts to the pipe with a U-bolt. The U-bolt kit is made from 316 stainless steel and includes all necessary hardware to mount the meter to the pipe.
Mounting Instructions
Orient the groove on the back of the PD663 with the pipe and secure the PD663 to the pipe with the U-bolt and hardware.
Contents
All hardware is stainless steel
Two (each) washers, lock washers & nuts
One U-bolt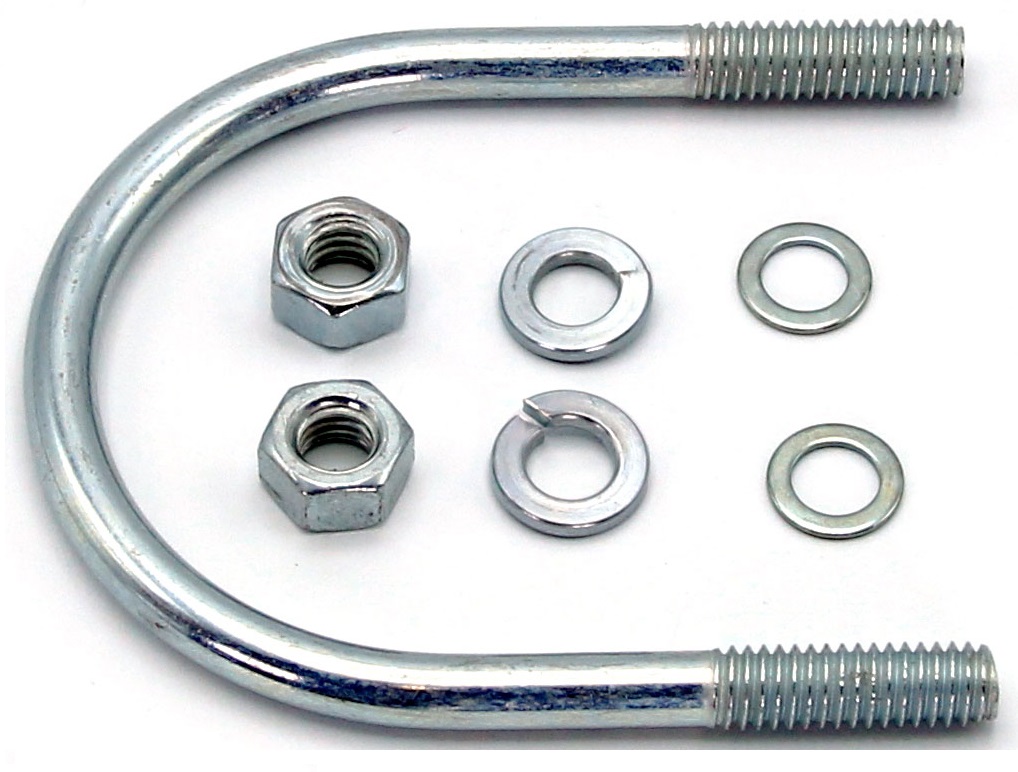 Compatible Instruments
All ProtEX-Lite PD663 and PD663-SS Series Explosion-Proof Loop-Powered Meters