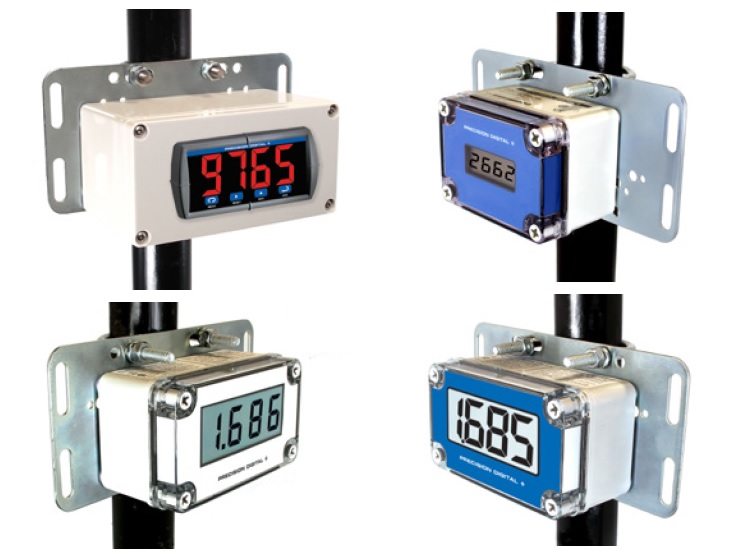 Key Features
Provides Convenient Way to Mount PDA2801, PDA2802, PD662, PD685, PD686 to 1.5" or 2" Pipes
Suitable for Horizontal or Vertical Pipes
All Necessary Hardware Provided
Available in Steel and 316 Stainless Steel
Overview
The PDA6845 provides a convenient way to mount Precision Digital models PDA2801, PDA2802, PD662, PD685 and PD686 to horizontal or vertical 1.5" or 2" pipes. The mounting kits are available in zinc plated steel and 316 stainless steel and include all necessary hardware to mount the device to the pipe.
Mounting Instructions
Attach the mounting plate to the enclosure or meter with the provided hardware. The holes for the enclosure or meter mounting bolts are accessed by removing the enclosure lid.
Mount the plate to the pipe with the provided U-bolt and hardware.
Contents
One 13 gauge steel or stainless steel mounting plate
Two (each) bolts, washers, lock washers & nuts to mount enclosure / meter to plate
One U-bolt and two (each) washers, lock washers & nuts to mount plate to pipe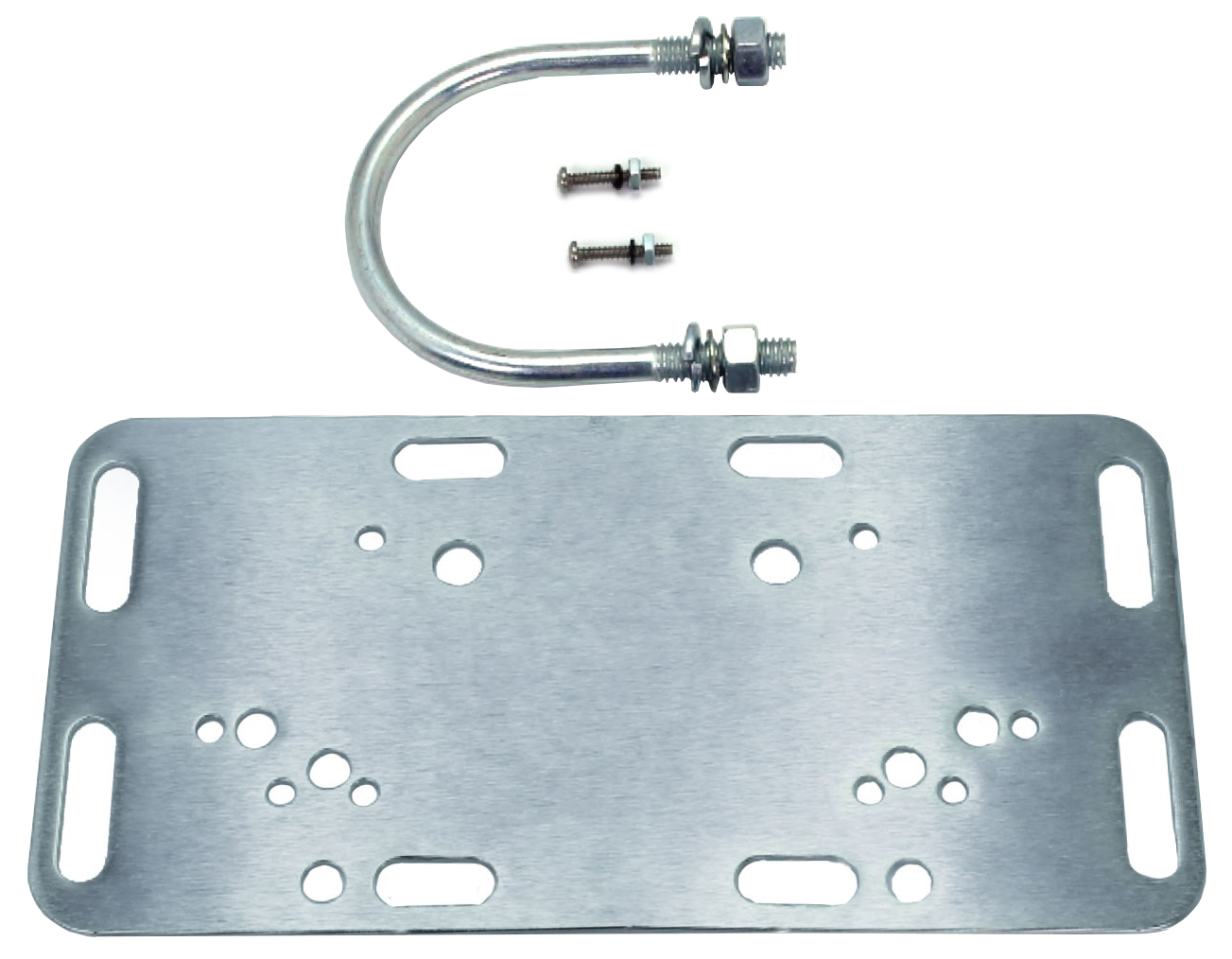 Mounting (Rear View)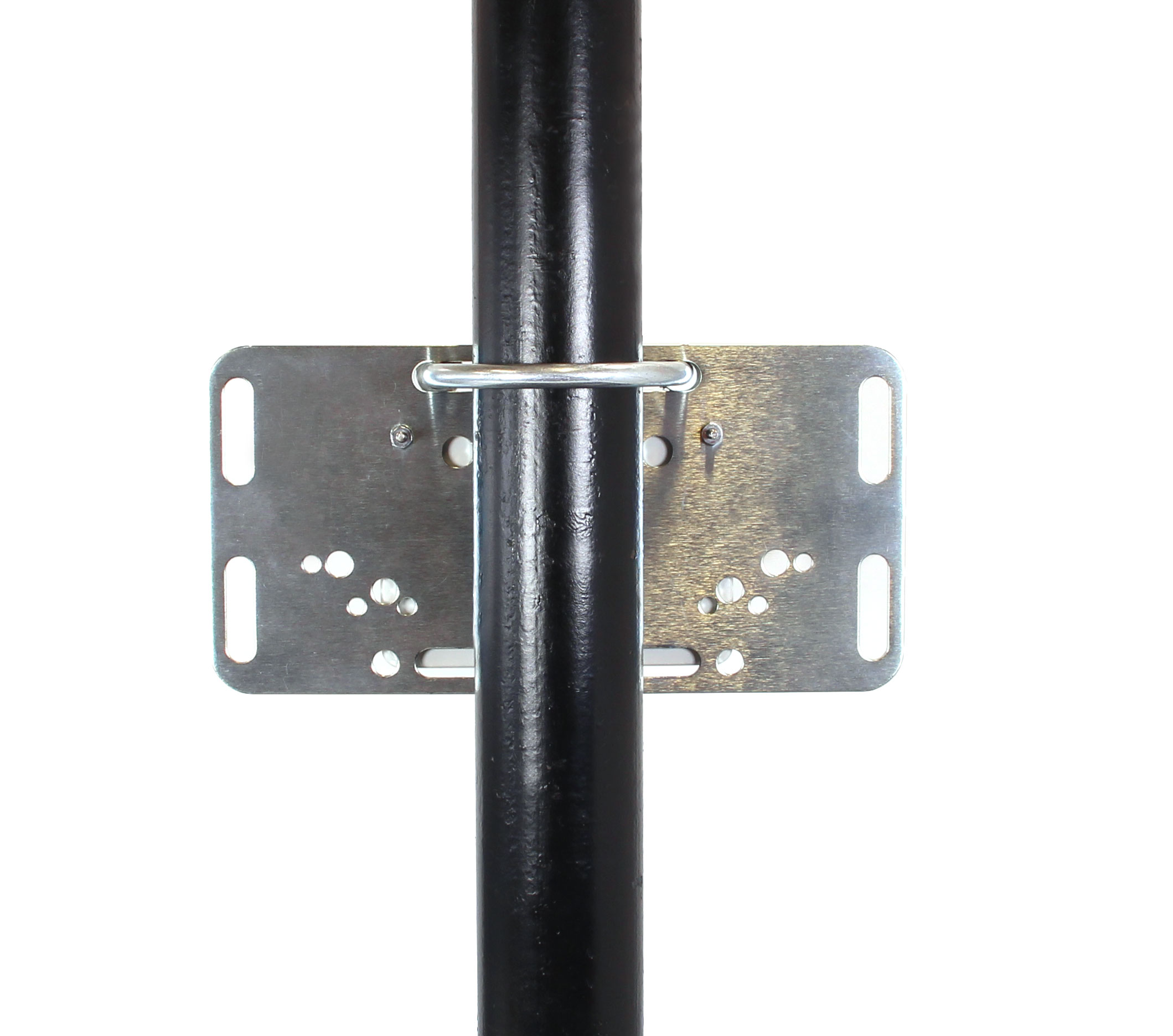 Figure 1. Rear View of PDA6845 Pipe Mounting Kit
Mounting Holes Location
| Hole ID | Meter / Enclosure |
| --- | --- |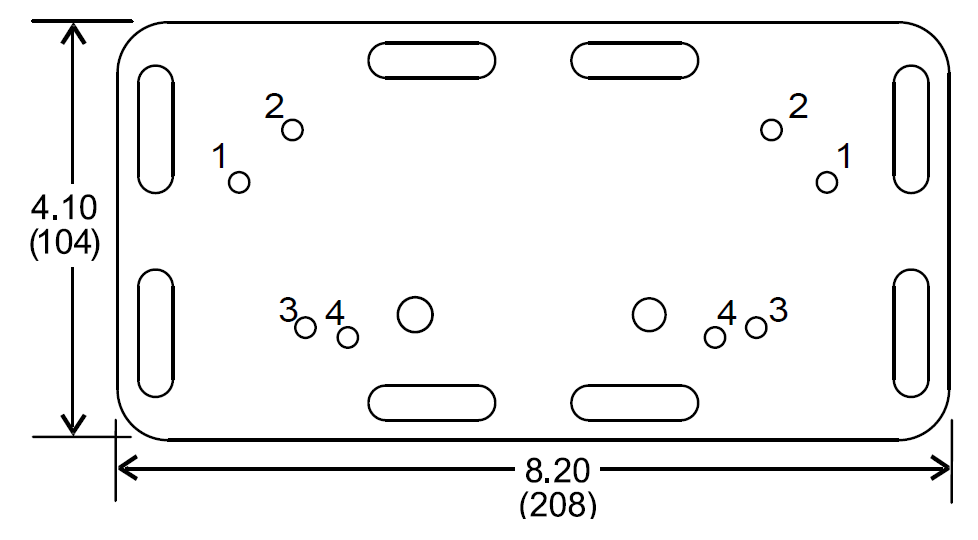 Figure 2. Hole Location Table & Dimension Drawing: Inches (mm)
Drawings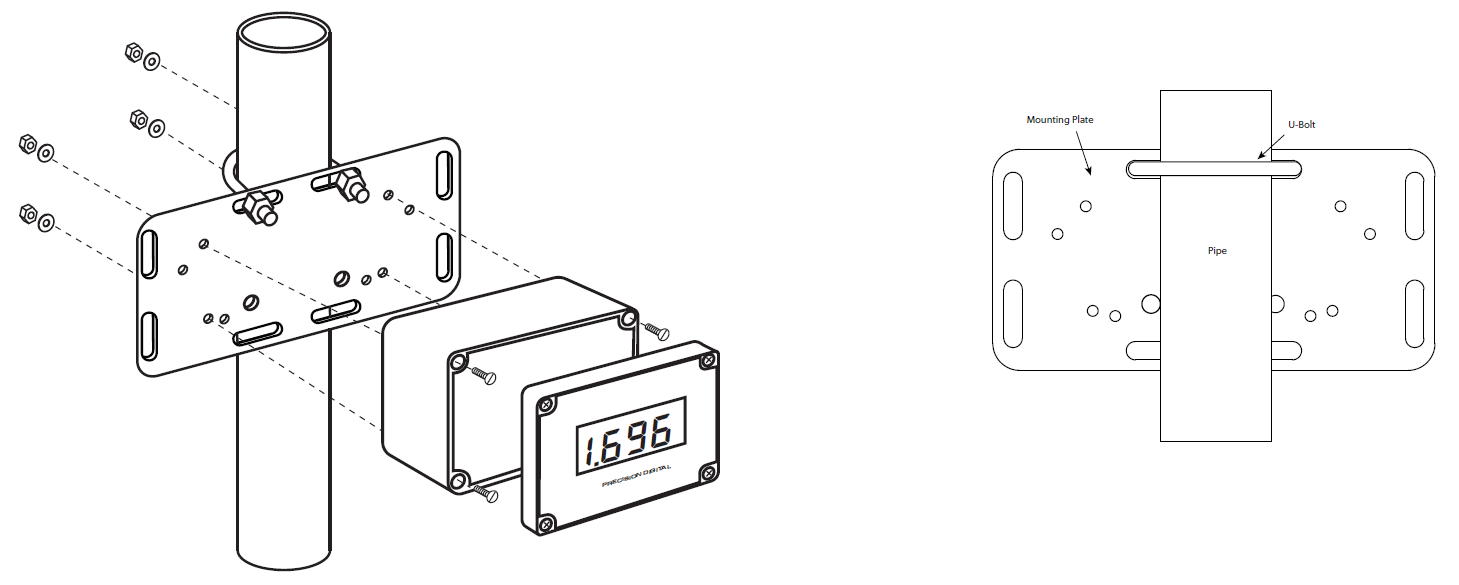 Figure 3. PDA6845 with PD686 Mounted to 2" Vertical Pipe

Figure 4. PDA6845 with PD686 Mounted to 2" Horizontal Pipe
Ordering Information
| Model | Description | Plate Dimensions Inch (mm) | Weight lb (kg) |
| --- | --- | --- | --- |
The PDA6845 may be used to mount the following products to 1.5" or 2" pipes:
PDA2801, PDA2802 Enclosures
PD662, PD685, PD686 NEMA 4X Loop-Powered Meters