Search Model Numbers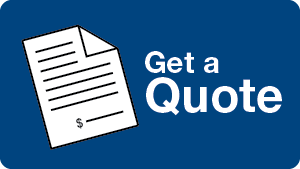 If you cannot find what you are looking for, try Search Site Content instead.
Please enter your search here:
SKU
Description
Stock
Price
Lead Time

No results to display. Please enter a full or partial model number.

Check the discontinued products list if you cannot find the model you are looking for.