COMPANY HEADQUARTERS
Precision Digital Corp
Hopkinton, MA 01748
WORK LOCATION
Vector Controls and Automation Group
Pearland, Texas
JOB DETAILS
Salary
$100,000/yr
Job Type: Full-time
Number of hires for this role: 1
In-Office or Travel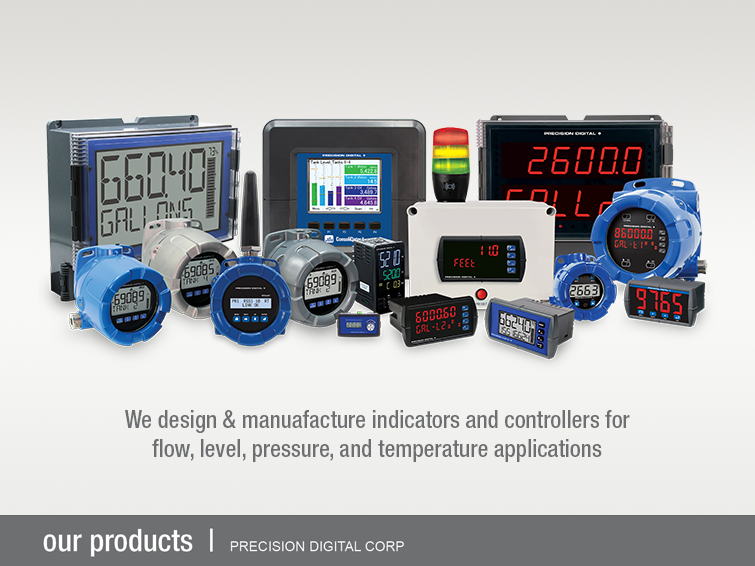 Key Responsibilities:
Grow business at Vector Controls and Automation Group, the local Precision Digital rep, by influencing their salespeople to sell our products when you are not with them.
Pursue direct business at OEM, private label, and other direct accounts in the territory.
Job Description:
Develop business at Vector Controls and Automation Group and other key direct customers in the territory.
Precision Digital is looking for a Houston based territory sales manager, primarily for the Texas & Oklahoma area to grow our business with the territory rep and other key customers.
30% overnight travel primarily to Texas and Oklahoma. 30% local travel. Also, you will visit the factory in Massachusetts quarterly.
When not travelling, you will work out of the Vector Controls and Automation Group offices in Pearland, TX. This will allow you the greatest opportunity to understand their organization and influence sales with their team.
This is the perfect job for you if you enjoy influencing and motivating channel partners to be successful. As a manufacturer, Precision Digital is most successful when we motivate our rep companies to make selling Precision Digital a regular part of their selling efforts. This is done primarily through joint sales calls, training events, phone conversations, and account planning. The key is to find ways to get the channel salespeople to sell when you are not there doing the selling.
You will travel with our 40-person independent territory representative's outside sales team. You will travel a great deal in the Houston area, but also throughout Texas, Oklahoma, and occasionally other nearby states.
To support your efforts, Precision Digital will provide best-in-class inside sales and application support, a partnership with a major rep firm eager to work with you, and near limitless accounts and contacts to develop.
You will also make direct customer sales calls, including private label and OEM customers.
The ideal candidate has a history of outside sales work within the process industry, selling for a manufacturer through a rep/distributor channel. You must have the ability to motivate a manufacturer's rep to sell for you, not just be great in front of direct customers yourself.
Create your own plans, with review and input from management on where to travel and who to see to maximize your impact on sales.
Learn the value proposition of Precision Digital display and control products, not just for end users, but for the rep company and salespeople.
Log all calls, visits, and customers met in the CRM (Salesforce.com), and be able to make valuable use of the information already in the CRM. Must be comfortable with computers and learning new processes.
Precision Digital sells a technical product, but one that can be learned without difficulty by a smart, motivated, technically minded person. Experience with our type of products is not required, but experience in the process industry, and with some kind of technical product, is a plus.
Precision Digital Corp is a leading manufacturer of electronic instruments for the process control industry. We are conveniently located on South Street in Hopkinton, minutes off I 495. Precision Digital Corporation has been in business for 49 years.
Precision Digital's manufacturer's rep in the territory is Vector Controls and Automation Group, located at an impressive and easily accessed location in Pearland, Texas, with offices in Dallas and Tulsa. You will work out of the Pearland location as your remote office.
Benefits: Vacation, holiday and sick pay
Hours: (Full-time) 40 hours per week, (M – F).
Job Type: Full-time
Other Benefits:
Dental insurance
Health insurance
Paid time off
Precision Digital Corporation is an Equal Opportunity Employer. EEOE m/f/h/v
Apply: Please submit your résumé and a cover letter to [email protected] to be considered for this position.