Model: PDA3412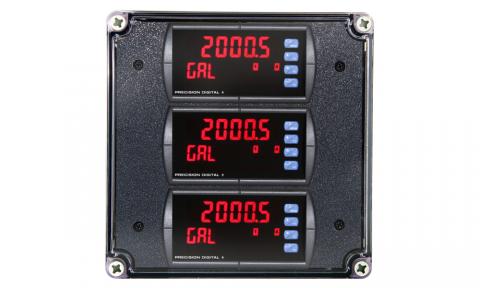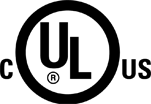 SKU:
PDA3412
Product Type:
NEMA 4X Enclosure
Materials:
Plastic
Cutouts:
Three (3)
DIN Size:
1/8 DIN
Meter Mounting:
Behind clear window
Orientation:
Horizontal
Approvals:
UL/C-UL
Warranty:
1 year
Product Family:
PDA3400
Product Category:
Enclosures
Product Application:
Enclosures
Cover Method:
Screws
Cutout DIN Size:
1/8 DIN
Applicable Meter Types:
B, C, D, E
Features
House up to 3 Meters
Plastic
1/8 DIN and 1/4 DIN cutouts available
Meter Mounted Behind Clear Cover
NEMA 4X
Mounting Hardware (Supplied)
UL, C-UL Listed
Light / Horn & Reset Button
Overview
The PDA3400 series of internally mounted plastic NEMA 4X enclosures for 1/8 DIN Digital Panel Meters and 1/4 DIN PID Controllers provide a convenient way to mount one, two or three Precision Digital meters to walls and other vertical structures. The PDA3400 series enclosures provide a greater degree of protection than other Precision Digital enclosures because the meters are mounted behind a clear polycarbonate cover. These enclosures also have room for a light / horn accessory. They also come pre-cut with 1/8 DIN or 1/4 DIN cutouts or they can be ordered with no cutouts / front plate. Mounting hardware is provided. The cover is secured with four screws. Optional pipe mounting kits are available for mounting the enclosures to 2" pipes. Enclosures, meters and accessories are ordered and packaged separately.
Wall Mounting
The PDA3400 enclosures include four mounting flanges and four screws. Using the included screws and a Phillips head screwdriver simply assemble each flange in the four threaded screw holes on the back of the enclosure as shown in the example below.
Front view of a PDA3400 series enclosure with supplied mounting flanges installed
Rear view of a PDA3400 series enclosure with supplied mounting flanges installed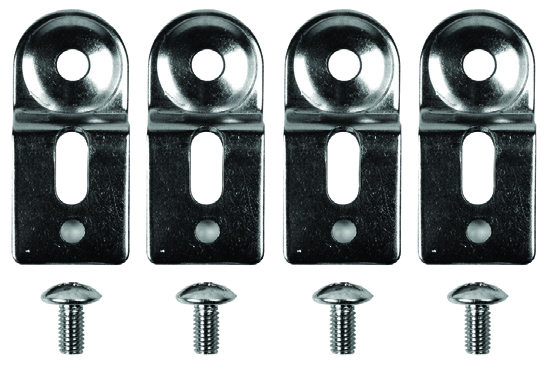 The PDA3400 series enclosures is supplied with 4 screws and 4 mounting flanges
Mounting a meter inside the PDA3400 enclosure
Mount the panel meter by placing it through the cutout on the mounting plate. Secure the meter with the mounting brackets included with the meter.

Take the mounting plate with the meter and screw it onto the enclosure box by lining up the four screw holes on the plate to the four mounting rods shown on the inside the of enclosure.

Screw the clear cover onto the front of the enclosure using the four white plastic screws included with the PDA3400.

Accessories
PDA3400 Series Enclosure with Light / Horn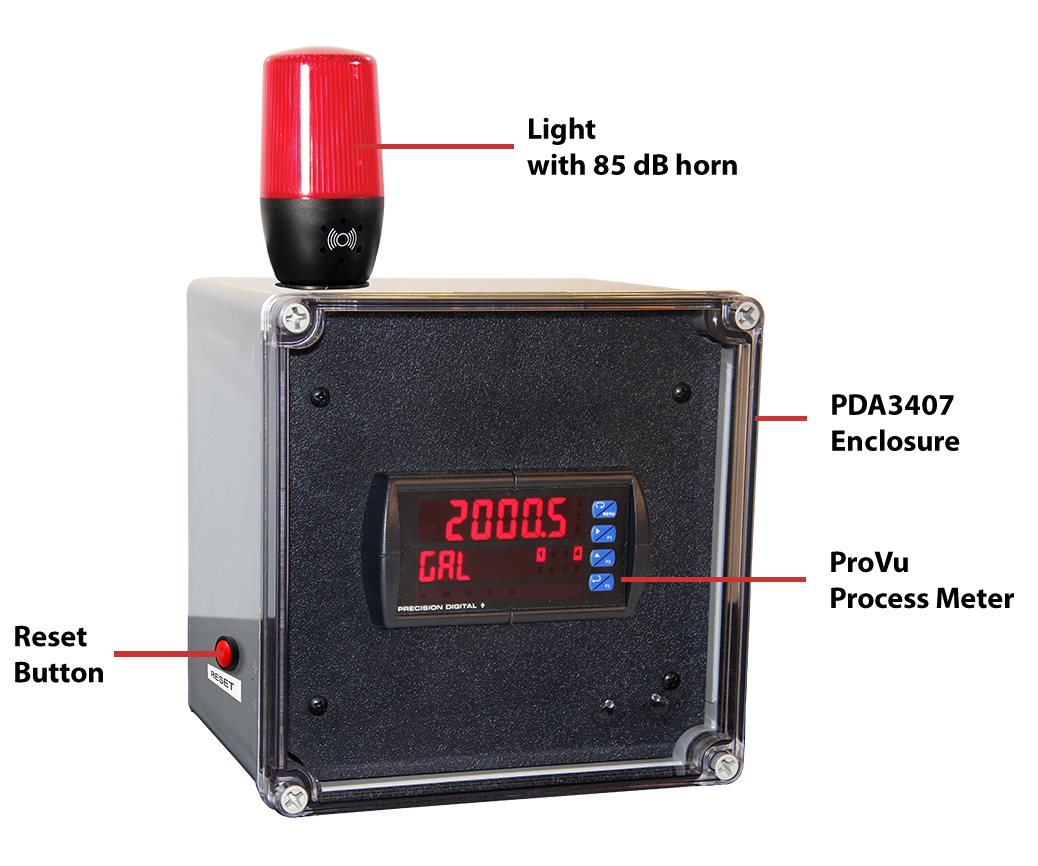 PDA3407 Enclosure Shown with a ProVu Meter and MOD-LH Light / Horn and Reset Button. Meter & MOD-LH Sold Separately. Assembly Required.
Light / Horn Accessories
Precision Digital offers a Light / Horn that can be mounted to the PDA3407 and PDA3408 by the user. This Light / Horn can be wired to flash or stay steady on and the horn is rated at 85 dB. The light and horn can be controlled independently of each other via separate relays on the meter such that the horn can be programmed to silence via a button mounted to the enclosure and the light can be programmed to stay on until the alarm clears.
The light / horn and reset button are all rated NEMA 4X or IP65. The following table illustrates a typical way the Light / Horn accessory can be wired and programmed using the four relays on the ProVu meter:
Relay #
Connected to
Typical reset method
(user selectable)
1
Flashing Light(1)
Reset automatically after alarm clears
2
Horn
Silence with Reset Button at any time
3
User Device
As user desires
4
User Device
As user desires
1. Light can be wired to flash or stay steady on
Notes:
The Light / Horn accessory is powered from the 200 mA transmitter power supply; so when it is installed, there is less power available for the transmitter. See MOD-LH and MOD-LHX2 Series manuals for details.
See MOD-LHX2 manual for typical wiring diagrams using the Trident X2 meter, which has a capacity of only two relays.
MOD-LH & MOD-LHX2 Light / Horn Accessories
When these are ordered, the enclosure comes pre-drilled with holes for the Light / Horn and Reset Button to be installed by user. Meter and enclosure are sold separately. The Light / Horn hole is in the back left corner of the enclosure and the Reset button is centered on the side of the enclosure about an inch off the bottom. For mounting in different locations, order items separately and drill holes and mount as desired. Other light and button colors are available.
Light / Horn Dimensions
Units: Inches (mm)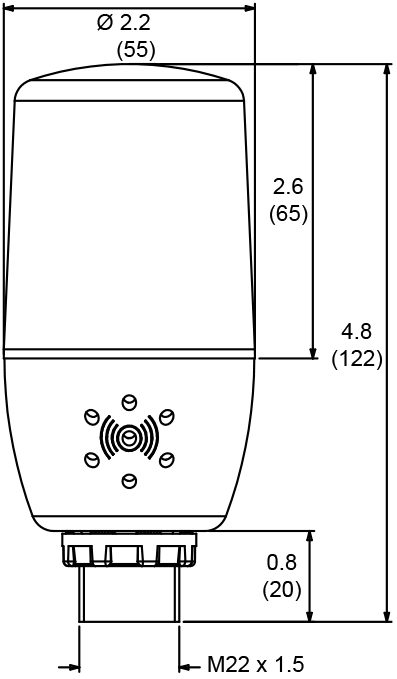 PDA6545 2" Pipe Mounting Kit
The PDA6545 and PDA6545-SS pipe mounting kits provide convenient ways to mount the PDA3400 enclosures to 2" pipes.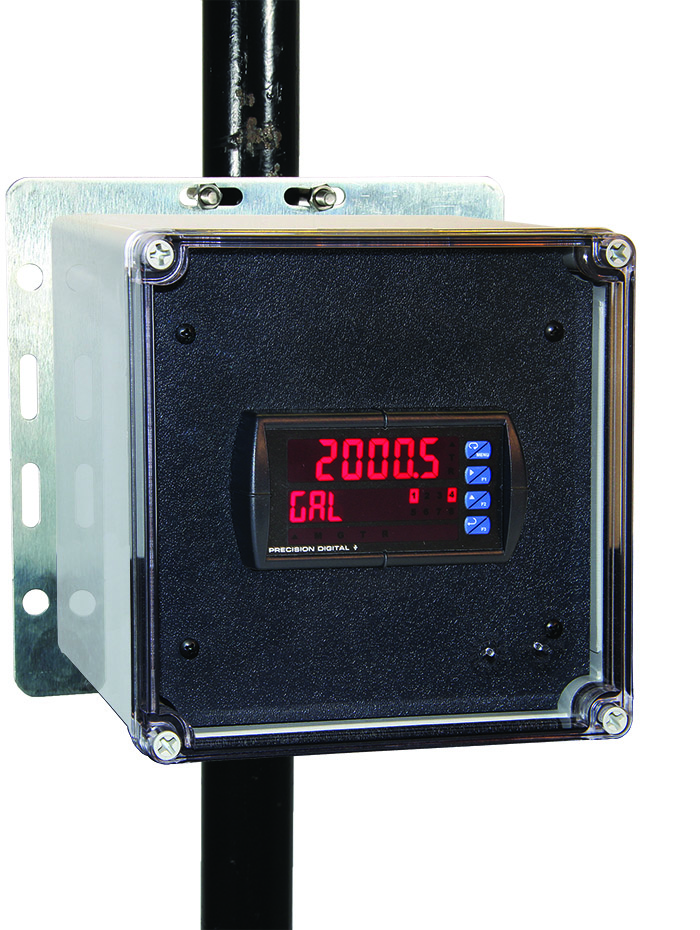 PDA-SSTAG Stainless Steel Tags
PDA-SSTAG is a laser etched stainless steel tag accessory for any of your Precision Digital meters. The tag featurs custom text for equipment identification, instruction, or whatever else is needed in your facility. Each tag comes with a stainless steel wire and lead seal for easy mounting wherever you need it.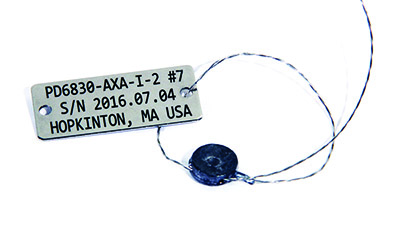 PDX18DIN-FILLER 1/8 DIN Cutout Filler
The NEMA 4X 1/8 DIN cutout filler is used to cover up empty 1/8 DIN cutouts and maintain the NEMA 4X rating to the panel or enclosure. It consists of a generic bezel with a black faceplate, as well as mounting brackets, gasket, etc.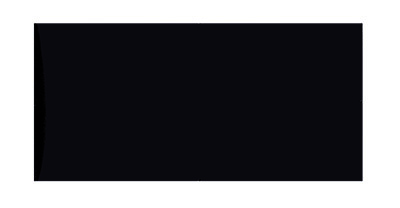 Note: These specifications apply to the entire product series and may contain information that is not relevant to this particular model number.
General
Material: Plastic
Color: Body: Gray; Cover: Clear polycarbonate plastic
Meters: Houses up to 3 meters
Meter Mounting Method: Behind clear window
Cover Mounting Method: Screws
Ratings: NEMA 4X
Approvals: UL, C-UL
Operating Temperature: -40 to 120°C
Warranty: 1 year
1/8 DIN Meter Types
| | |
| --- | --- |
| Type | Meters |
| B | PD542, PD543, and PD562 |
| C | PD603, PD644, PD743, PD765, PD6602, PD6603, PD6604, PD6606, PD6607, PD6608, PD6622, PD6624, and PD6626, and PD6628. |
| D | PD138, PD154, and PD158 |
| E | PD6000, PD6001, PD6060, PD6080, PD6081, PD6088, PD6089, PD6100, PD6200, PD6210, PD6262, PD6300, PD6310, PD6310-WM, PD6363, PD6400, and PD7000 |
Features
• Available ⊙ 1 Required
Model
# of Meters
1/8 DIN Meter Type
DIN
Fits
PDA1024-01
Fits
Light/Horn
Horizontal Cutouts
PDA3407
1
No
Yes
PDA3408
1
No
Yes
PDA3411
2
No
No
PDA3412
3
No
No
PDA3414
2
No
No
No Cutouts
PDA3412-B
N/A
No
Yes
Dimensions
All Enclosures
Units: Inches (mm)

Weight: 3.1 lbs (1.4 kg)
Dimensions for: PDA3407, PDA3408, PDA3411, PDA3412, PDA3412-B, PDA3414.

Note: This tab applies to the entire product series and may contain information that is not relevant to this particular model number.