As 2015 comes to an end, many people take the opportunity to reflect upon the events that have occurred over the past year. Here at Precision Digital Corporation, 2015 has afforded us the opportunity to look back upon many and more changes. Precision Digital has accomplished a lot over the past year, both internally for its employees and externally for its customers, including the development of new products, launch of a new website, and relocation to a new, state-of-the-art headquarters.

As in years past, Precision Digital launched many new and improved products in 2015. The ProVu PD6100 strain gauge meter's weight measurement accuracy was enhanced by allowing for the incorporation of up to twelve load cells. The new ProVu PD6400 meter allows for the direct measurement of both a high voltage and a high current source simultaneously. The ProtEX PD6800 & Vantageview PD6700 decimal format process meters have been improved by the inclusion of a bar graph level display option.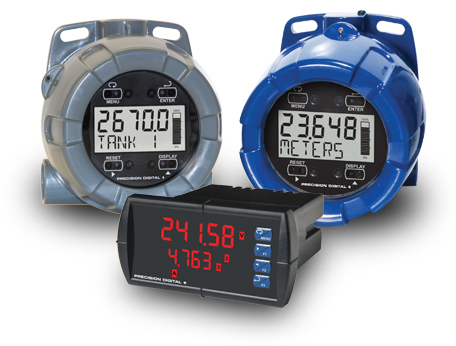 ---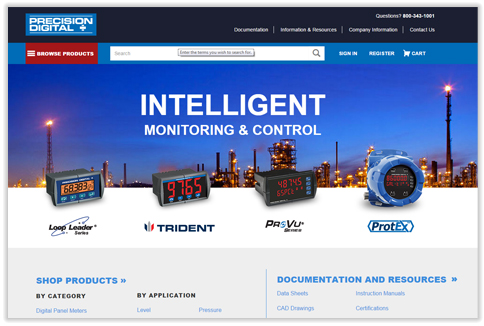 Precision Digital also launched a completely new website in 2015. The new and improved predig.com launched this past October with an emphasis on delivering a better, more user-friendly experience to our customers. Our main objective was to make it simple for customers to navigate to products and information and make buying decisions quickly and easily. You can read more about our new website in the article An In-Depth Look at the New Predig.com.
---

A big step forward for Precision Digital was our move to a new headquarters at the end of September. The new office is 50% larger than its predecessor and will be powered by advanced solar cell panels for green energy production. This move will allow Precision Digital to expand on its development, manufacturing, and sales of process instrumentation and services to the process industry. The new headquarters is conveniently located off of Interstate 495 at 233 South Street, Hopkinton, MA.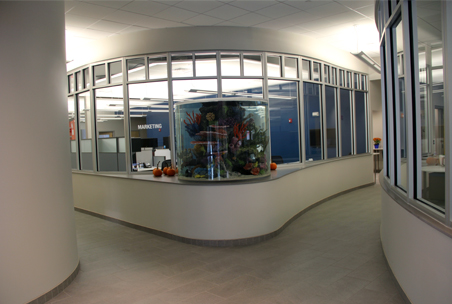 ---

In an effort to connect with customers and help them understand the more technical aspects of the industry, Precision Digital has been conducting live online webinars covering many topics in the process control industry. The Fundamentals of 4-20 mA Current Loops, Fundamentals of Loop-Powered Devices, and Reducing Signal Noise in Process Environments are just a few of the topics discussed in these webinars. Visit our webinar archive page to watch past webinars.
---

Lastly, Precision Digital Corporation published four magazines this year entitled ON DISPLAY. Our ongoing goal is to deliver practical and relevant information that helps our customers make smarter decisions and streamline their processes. You can download and read our current issue and past issues on our archive page or subscribe to future issues at the ON DISPLAY subscription page.