Local display and control could be the
best investment you make in 2020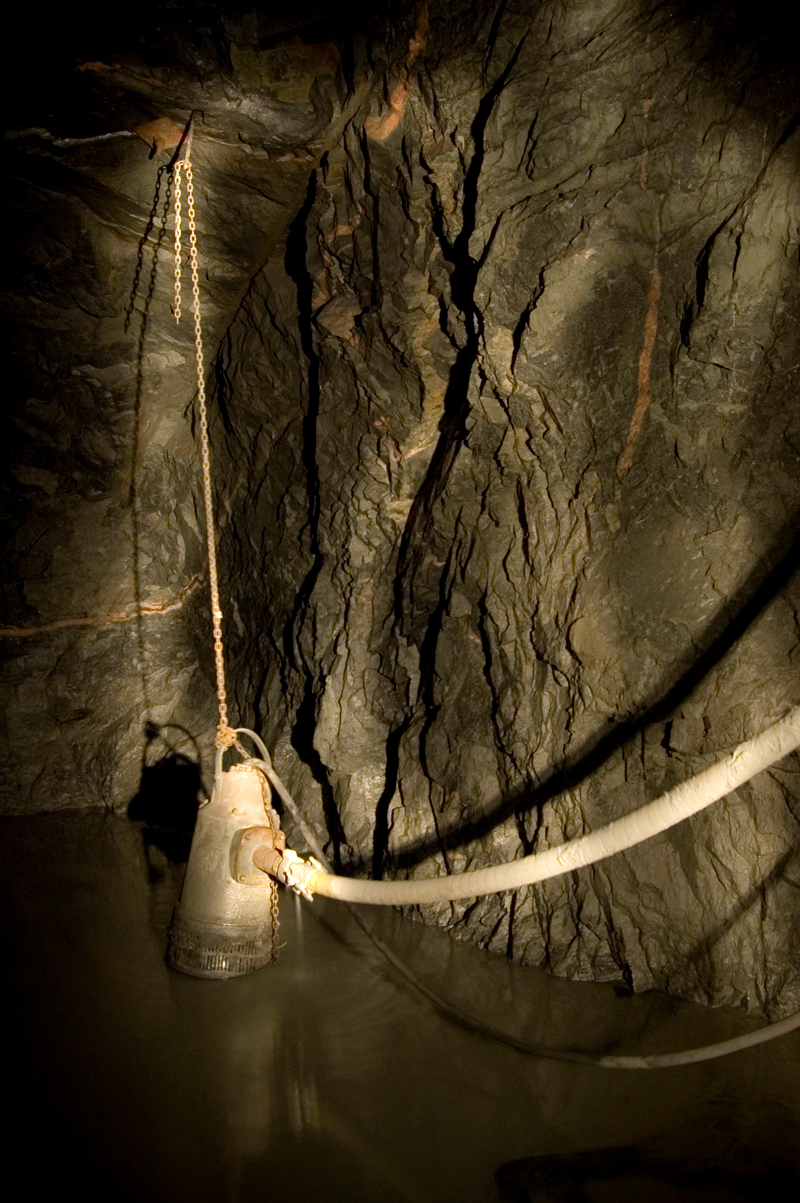 For a modest price, local display and control provides operators with nearby process information. It can also provide easy local control, or redundant backups for a DCS. Perhaps most importantly, a simple localized controller can save money by reducing costly safety issues, overflows, or equipment failures.
One recent example was at a gold mine in the southwest. It had a sump overflow problem. One of their sumps had overflowed 10 times in the previous 4 months. Each time it overflowed it required a team of two people, two days to clean it up!
They make $75 per hour so that's $1200 per overflow event and $36,000 per year in overflow remediation for a single sump. Other sumps also had overflow issues at the same mine.
By using a ProVu PD6000-6H7 with four relays and pump alternation for level control, a new level transmitter, and an additional pump to share the load, their overflow concerns were solved!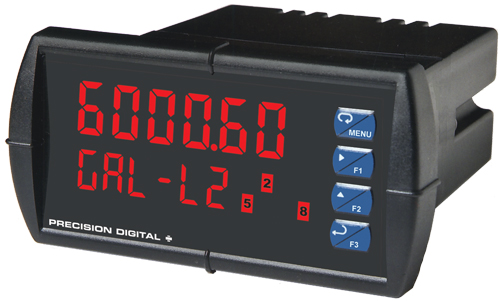 ProVu PD6000-6H7 Process Meter
The ProVu provides local display of the sump level, powers the new level transmitter, controls the pumps, provides a 4-20 mA retransmit signal to the SCADA system, and offers alarm outputs. The cost of an overflow event is high enough that all this can be done with a very short pay back period on that investment.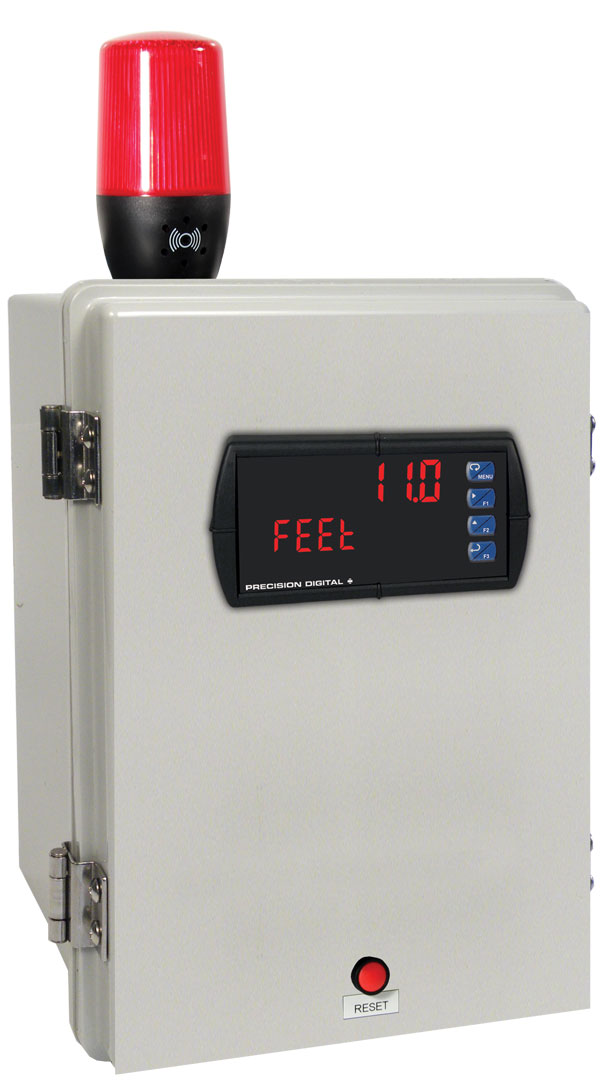 ProVu Installed in Enclosure with Light and Horn
The addition of a NEMA 4X enclosure for the ProVu made the installation easy even in this harsh, dusty mine environment. The ProVu has alarm relays that operate a light and horn to make sure operators see any issues with the sump or pumps before an overflow.
Do you have processes, sumps, or tanks in your facility that are known to have issues? Could you benefit from local redundant control to prevent an issue with onside backup control? If so, the investment you make in a Precision Digital display and controller could be the best money you spend in 2020.